Delicious snacks created to delight your senses for different eating occasions!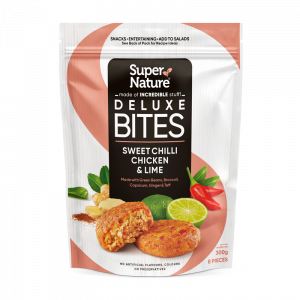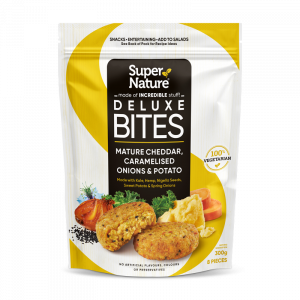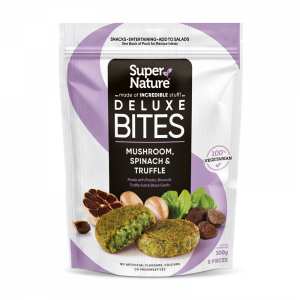 Snacking? Entertaining? Adding to Salads?
We got you!
Infused with unique flavours and delicious healthy superfoods, our Deluxe Bites are the perfect snack to enjoy without feeling guilty.
Each recipe has been crafted by our talented Chefs and trust us, you won't be disappointed! Perfect as a snack with a dip or added to salads or as a side to your meal.
Delicious recipes on back of pack!