Braised Beef Cheek, Truffle & Porcini Lasagne
Slow cooked beef cheek and mushrooms in a red wine ragu with mountain pepper leaf, spirulina, maca powder, chickpeas and green lentils, between layers of spinach pasta topped with a creamy porcini mushroom sauce and a black truffle flavoured cheese topping.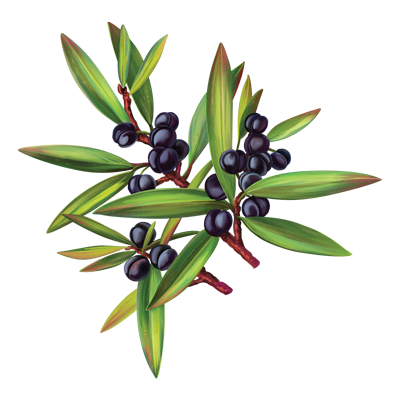 Mountain Pepper Leaf
Located in the rainforest regions of southern New South Wales, Victoria and Tasmania, Mountain Pepper Leaf has been used traditionally to flavour food and for medicine. This super leaf has high antioxidant properties.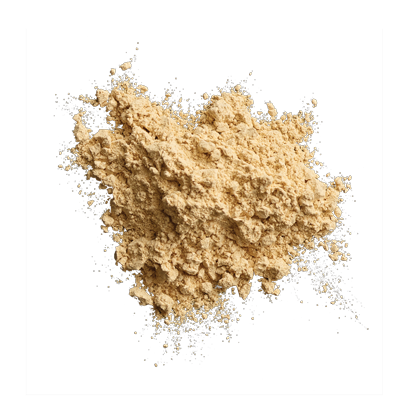 Maca Powder
This protein packed root plant contains 7 essential amino acids that help with muscle growth and repair.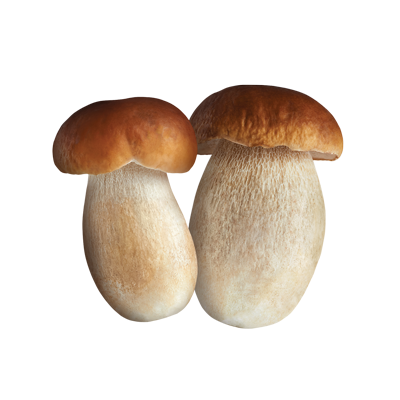 Porcini Mushrooms
Rich in flavour and selenium, a powerful antioxidant that boosts your immunity and protects cells from damage.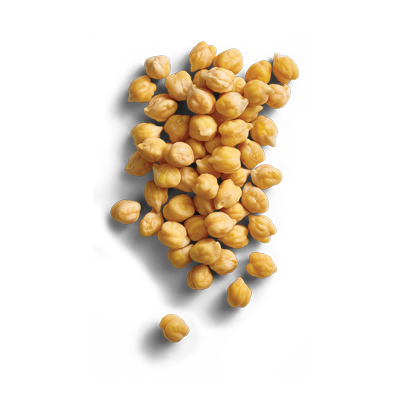 Chickpeas
Chickpeas are high in fibre and protein and with a low glycaemic index, a powerful combination that can really help keep weight under control.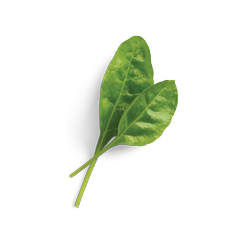 Spinach
Low in calories yet brimming in vitamins and iron, spinach is a super source of antioxidants like flavonoids and vitamins C and A; and contains polyphends that improve memory.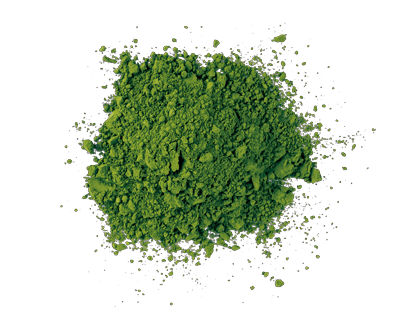 Spirulina
One of nature's most nutrient dense foods, this underwater wonder has been a part of diets for centuries. Spirulina contains all the proteins and essential amino acids that the body needs for growth and repair.
Servings Per Package: 1
Serving Size: 350g
Ragu Sauce [Water, Tomato (Tomato, Citric Acid, Firming Agent (Calcium Chloride)), Mushrooms (4%), Tomato Paste, Onion, Chickpeas (2%), Green Lentils (1%), Starch, Raw Sugar, Red Wine (Egg, Milk), Porcini Mushrooms, Yeast Extract, Vegetable Oil, Salt, Garlic Herbs, Spices, Maca Powder, Mountain Pepper Leaf, Spirulina Powder], Mushroom Sauce [Water, Mushrooms, Onion, Cream (Milk), Cheese (Milk), Starch, White Wine (Egg, Milk), Milk Solids, Wheat Flour, Garlic, Yeast Extract, Porcini Mushrooms, Salt, Natural Flavours (Barley), Spices, Truffle Salt, Herbs], Spinach Pasta [Semolina (Wheat), Water, Spinach Powder], Cooked Marinated Beef Cheeks [Beef Cheeks (8%), Water, Tomato Paste, Raw Sugar, Starch, Salt], Topping [Cheese (Milk), Couscous (Wheat), Herbs, Water, Natural Black Truffle Flavour].
ALLERGENS: This product contains gluten (wheat & barley), egg and milk. May contain peanuts and tree nuts due to shared equipment.