Couscous Made From Chickpeas & Beetroot
Tender chicken pieces in a lemon & ginger sauce, topped with capsicum, linseeds & poppy seeds. Served with chickpea & beetroot couscous, mixed with red lentils, yellow split peas, spinach, peas, corn & carrots, and a side of green beans.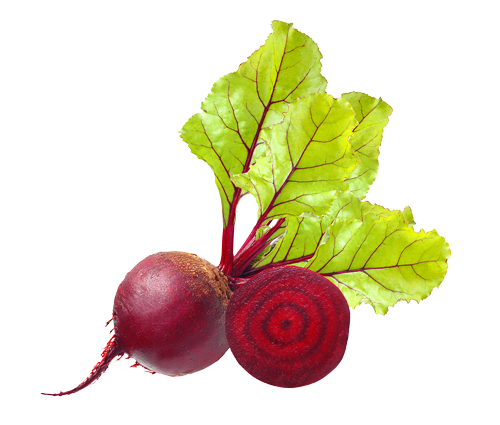 Beetroot
This super root veg is naturally low in calories yet rich in vitamins A & C and an excellent source of folic acid.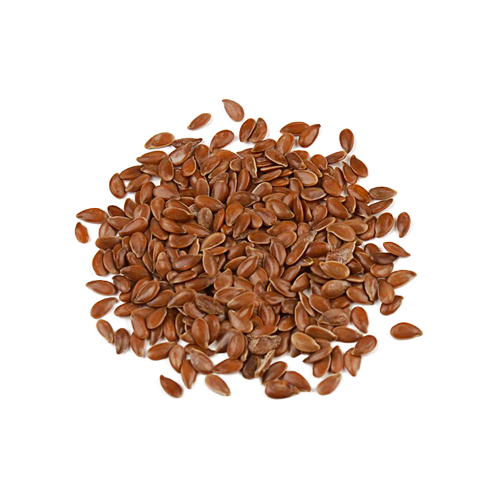 Linseeds
Linseeds contain nature's super digestion duo, soluble fibre and insoluble fibre, that help to keep your gut feeling healthy.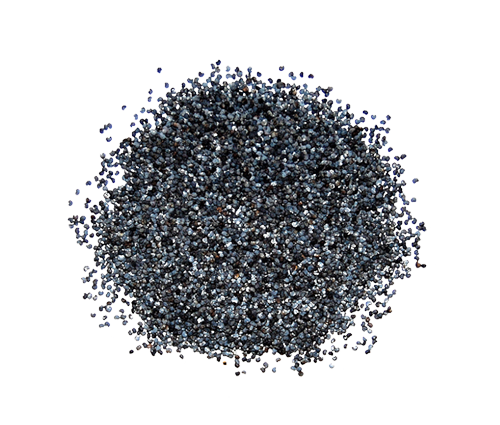 Poppy Seeds
Rich in nutrients, this super seed is rich in manganese, an essential mineral for maintaining healthy bones and joints.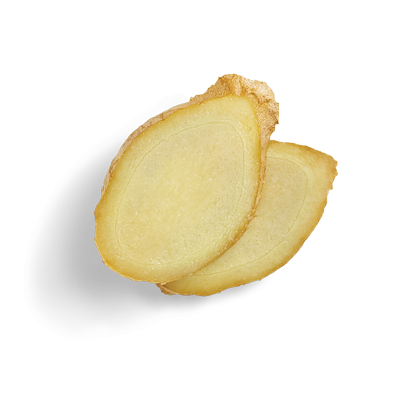 Ginger
Need a little pick me up? This incredible spice is high in gingerol, a powerful compound that is high in antioxidant and anti-inflammatory properties.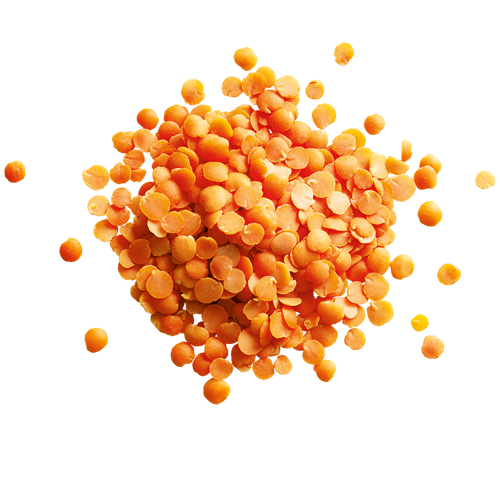 Red Lentils
Forget steak, these lentils are a powerful pulse that have all the protein and iron of red meat but without the fat and cholesterol. They're also overflowing with folate and magnesium for a healthy heart.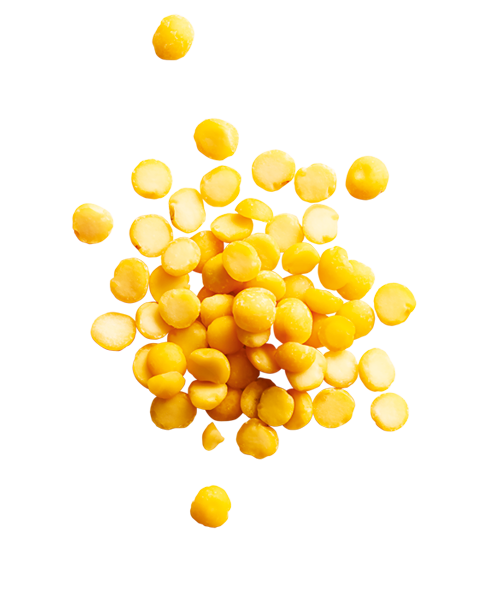 Yellow Split Peas
Packed with protein and dietary fibre, this incredible little pulse is a superb source of energising complex carbohydrates.
Servings Per Package: 1
Serving Size: 300g
Couscous Mix [Water, Couscous (Wheat) (6%), Chickpea Couscous (4%), Yellow Split Peas, Red Lentils, Peas, Carrots, Beetroot Couscous (Wheat) (2%), Spinach, Sweet Corn, Celery Salt, Yeast Extract, Spices, Herbs], Lemon Ginger Sauce (40%) [Water, Raw Sugar, Red Capsicum, Starch, Soy Sauce (Wheat), Lemon Juice Concentrate, Ginger, Garlic, Salt, Chia Seeds, Yeast Extract, Poppy Seeds, Spices], Cooked Marinated Chicken [Chicken (8%), Water, Citrus Fibre, Thickener (407a, 407), Starch, Salt, Spices, Raw Sugar], Green Beans (8%), Linseeds (0.5%).
ALLERGENS: This product contains Gluten (Wheat) and Soy. May contain Peanuts and Tree nuts due to shared equipment.