Manuka Honey & Balsamic Chicken with Roasted Chips
Chicken, sous-vide in a Manuka honey, balsamic & cinnamon myrtle sauce, served with balsamic roasted potato slices, Parisian carrots and a root veg rice mix with brown and wild rice, cranberries, swedes and kohlrabi.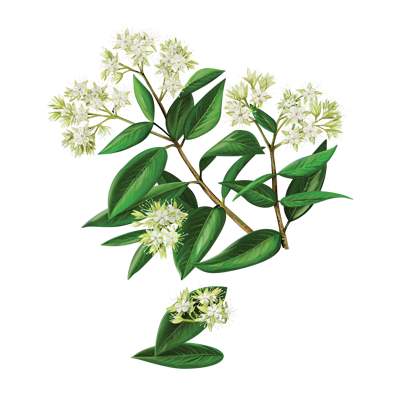 Cinnamon Myrtle
Deliciously dressed with star shaped flowers, the Cinnamon Myrtle tree is native to tropical rainforests in New South wales and Queensland. This cinnamon scented native superfood has been used in traditional medicine to help improve digestion.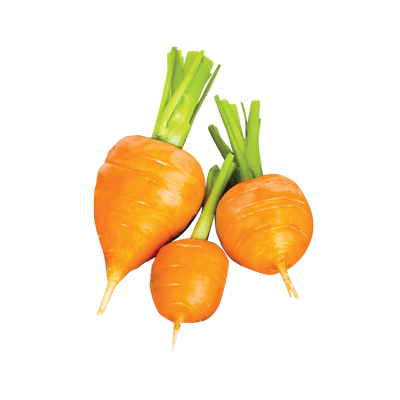 Parisian Carrots
Petite in size but not in nutrients, this French heirloom super veg is rich in beta-carotene, a powerful antioxidant that helps improve eye-health.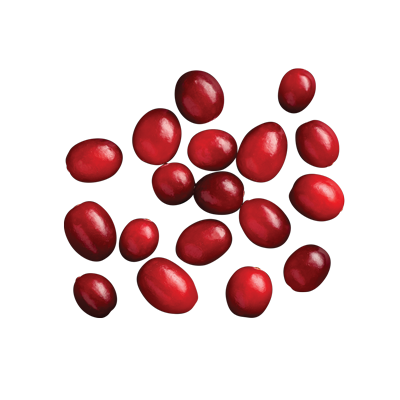 Cranberries
This nutrient rich super berry is surprisingly low in sugar and packed with antioxidants.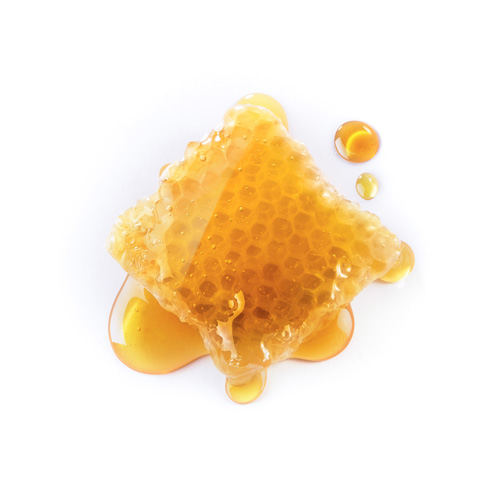 Manuka Honey
Produced by bees that pollinate the Manuka bush in New Zealand, this remarkable honey is world renowned for its antibacterial properties.
Wild Rice
Wild rice has an earthy, nutty flavour and is high in protein, dietary fibre, amino acids and is low in fat.
Swedes
Nature's super defender, swedes are an excellent source of antioxidants including vitamins C and E that help to fight free radical cell damage and protect your body from oxidative stress.
Servings Per Package: 1
Serving Size: 350g
Cooked Marinated Chicken [Chicken (24%), Water, Citrus Fibre, Thickener (407a, 407), Starch, Salt, Spices, Raw Sugar], Manuka Honey & Balsamic Sauce (28%) [Water, Tomato (Tomato, Citric Acid, Firming Agent (Calcium Cholride)), Tomato Paste, Onion, Red Capsicum, Honey, Spinach, Red Wine (Egg, Milk), Vinegar, Kale, Manuka Honey, Starch, Raw Sugar, Soy Sauce (Wheat), Garlic, Salt, Herbs, Natural Balsamic Flavour, Olive Oil, Natural Flavour, Cinnamon Myrtle, Spices], Root Veg Rice Mix [Water, Brown Rice (5%), Kohlrabi (2%), Onion, Sweetcorn, Couscous (Wheat), Cranberries (1%), Wild Rice, Yeast Extract, Celery Salt, Spices], Balsamic Roasted Potatoes [Potatoes (15%), Vinegar, Cheese (Milk), Vegetable Oil, Salt, Spices, Natural Balsamic Flavour, Herbs], Parisian Carrots (6%), Herbs.
ALLERGENS: This product contains gluten (wheat), egg, milk and soy. May contain peanuts and tree nuts due to shared equipment.