Mature Cheddar, Caramelised Onions & Potato
Delightful Mature Cheddar mixed with Caramelised Onions, Sweet Potato, Hemp, Nigella and Kale.
Delicious salad and dip recipes included on the back of pack:
(300g) - 8 Pieces - $6.00 RRP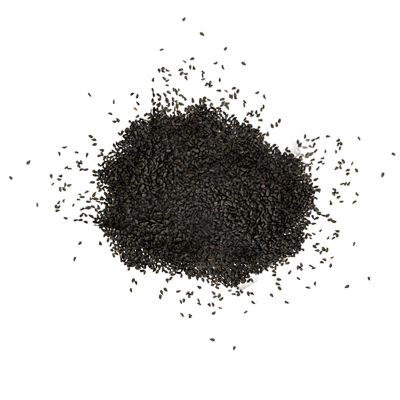 Nigella Seeds
Feeling strung out? Then broccoli could be just the thing. High levels of vitamin K, C and A help soothe stressed bodies and aid detoxification.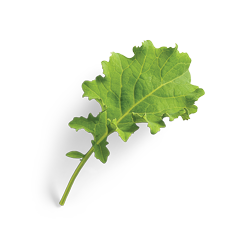 Kale
A true super superfood, kale's dense nutrients help keep hunger pains at bay, while an abundance of vitamins packs a powerful antioxidant punch.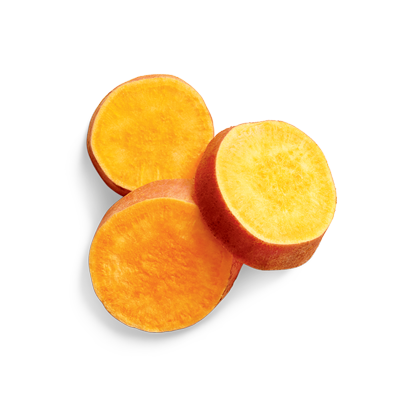 Sweet Potato
The humble sweet potato is low GI yet sky-high in fibre and beta-carotene, which is great news for your eyes and skin.
Servings Per Package: 4
Serving Size: 75g
Vegetables (55%) [Potato (26%) (Potato, Sunflower Oil, Glucose), Caramelised Onion (13%) (Onion, Vegetable Oil), Sweet Potato* (10%), Kale (4%), Spring Onion (3,5%)], Water, Bread Crumb (Wheat Flour, Sugar, Yeast, Vegetable Oil, Salt, Wheat Gluten), Mature Cheddar Cheese (4%) (Milk), Textured Vegetable Protein (Soy), Potato Flake, Yeast, Vegetable Oil, Hemp Seed (2%), Parmesan Cheese (Milk), Spices, Thickener (1442), Nigella Seeds (0.5%), Salt.
ALLERGENS:
Contains: Wheat, Gluten, Milk & Soy.
May Be Present: Peanut, Cashew, Egg & Fish.