Moroccan Chicken Tagine & Super Couscous
Chicken, slow cooked in a Moroccan Tagine style sauce with quandong peach, kale, apricots and olives, served with a chickpea and couscous pilaf with golden berries and zucchini, topped with pepita seeds.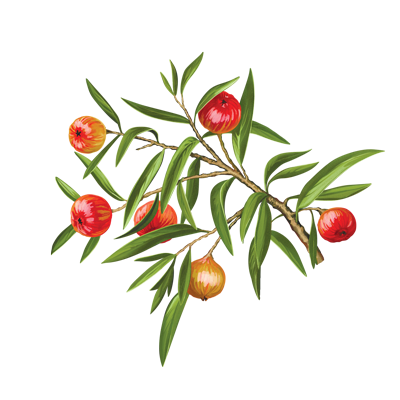 Quandong Peach
Found in the Australian desert, Quandong Peach is valued in both traditional cooking and medicine. This super fruit packs an antioxidant punch with twice the amount of vitamin C found in oranges.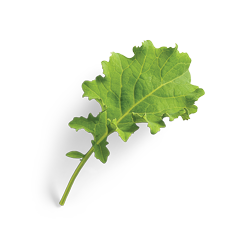 Kale
A true super superfood, kale's dense nutrients help keep hunger pains at bay, while an abundance of vitamins packs a powerful antioxidant punch.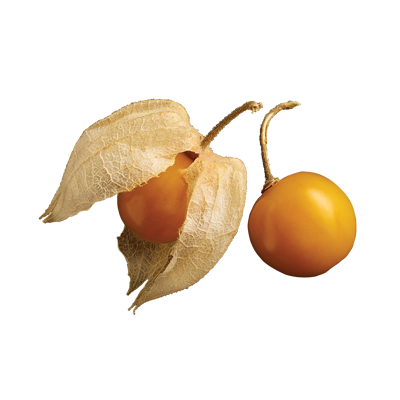 Golden Berries
This powerful little fruit is packed with free radical fighting antioxidants such as carotenoids and polyphenols.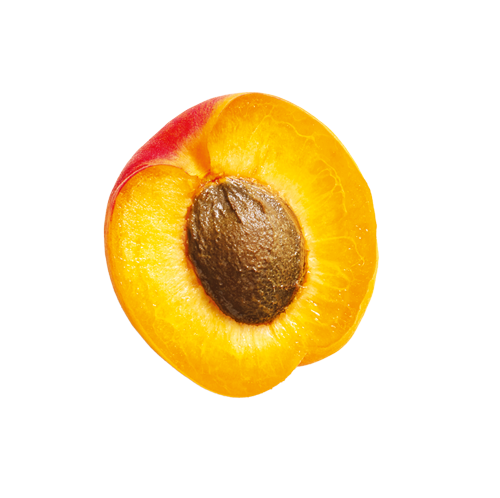 Apricots
This super fruit is full of antioxidants and minerals, with sky high levels of vitamin A to help keep your skin clear and healthy!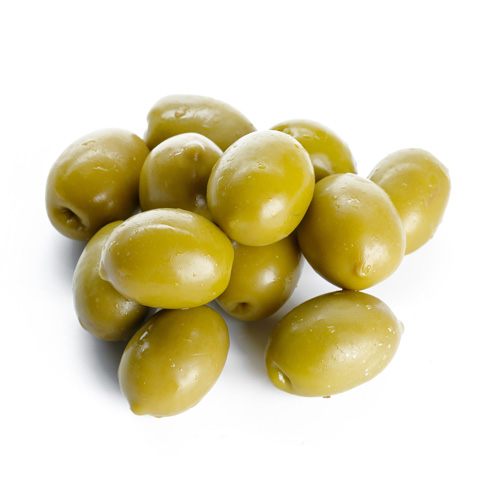 Olives
Not just a great source of dietary fibre, this wonderful little fruit is also packed with Vitamin E. Olives help your immune system and contain polyphends that improve memory.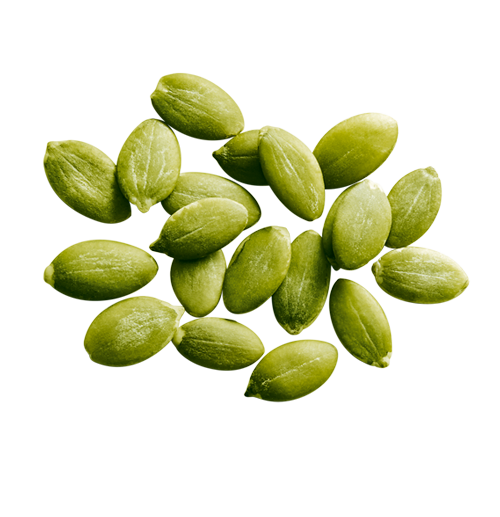 Pepita Seeds
Pepita seeds are super-rich in vitamin K and zinc, vital ingredients for healthy bones, hair and skin.
Servings Per Package: 1
Serving Size: 350g
Moroccan Tagine Sauce [Water, Tomatoes (Tomato, Citric Acid, Firming Agent (Calcium Chloride)), Onion, Red Capsicum, Raw Sugar, Tomato Paste, Starch, Olives (1%), Olive Oil, Orange Juice Concentrate, Apricots, Spices, Salt, Lemon Juice Concentrate, Garlic, Yeast Extract, Herbs, Natural Colour (Paprika Extract), Quandong Peach], Cooked Marinated Chicken [Chicken (24%), Water, Citrus Fibre, Thickener (407a, 407), Starch, Salt, Spices, Raw Sugar], Couscous Mix (26%) [Pumpkin, Water, Couscous (Wheat) (4%), Kale (1%), Chickpeas (1%), Sultanas, Lentils, Apricots, Spinach, Olive Oil, Yeast Extract, Golden Berries, Salt, Spices], Zucchini (9%), Pepita Seeds (1%).
Care has been taken to remove olive pits from this product, however some pits may remain.
ALLERGENS: This product contains gluten (wheat). May contain peanuts and tree nuts due to shared equipment.