Mushroom, Spinach & Truffle
Delicious Mushroom mixed with Truffle, Spinach, Broccoli, Quinoa and Black Garlic.
Delicious salad and dip recipes included on the back of pack:
(300g) - 8 Pieces - $6.00 RRP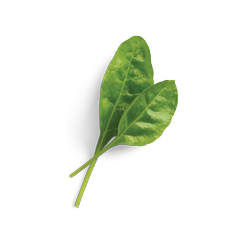 Spinach
Low in calories yet brimming in vitamins and iron, spinach is a super source of antioxidants like flavonoids and vitamins C and A.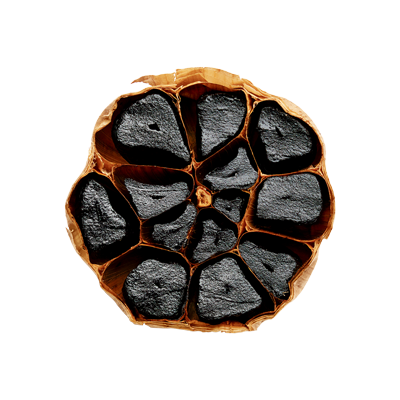 Black Garlic
Much easier to digest than its cousin, black garlic contains twice the amount of antioxidants too.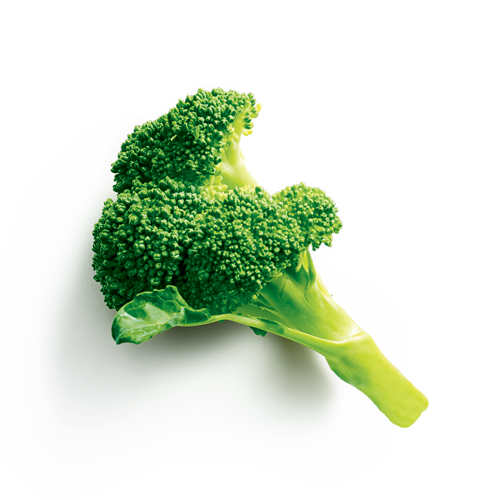 Broccoli
Feeling strung out? Then broccoli could be just the thing. High levels of vitamin K, C and A help soothe stressed bodies and aid detoxification.
Mushrooms
This unassuming superfood hero is rich in Vitamin B and selenium, a powerful antioxidant that helps to protect your cells and tissues from damage and boost your immunity.
Servings Per Package: 4
Serving Size: 75g
Vegetables (42%) [Potato (16%) (Potato, Sunflower Oil, Glucose), Mushroom (15%), Spinach (7%), Broccoli (3%)], Water, Bread Crumb (Wheat Flour, Sugar, Yeast, Vegetable Oil, Salt, Wheat Gluten), Wheat Flour, Cream Cheese (Milk, Cream (Milk), Salt, Cultures, Stabiliser (410)), Textured Vegetable Protein (Soy), Vegetable Oil, Yeast, Potato Flake, Spices, Truffle Flavoured Vegetable Oil, Salt, Black Garlic, Truffle Salt.
ALLERGENS:
Contains: Wheat, Gluten, Milk & Soy.
May Be Present: Peanut, Cashew, Egg & Fish.