Slow Cooked Beef in Shiraz with Artichoke Mash
Braised beef in a shiraz sauce with aniseed myrtle and sumac, served with artichoke, cassava and potato mash and sides of baby carrots, waxed beans and edamame beans.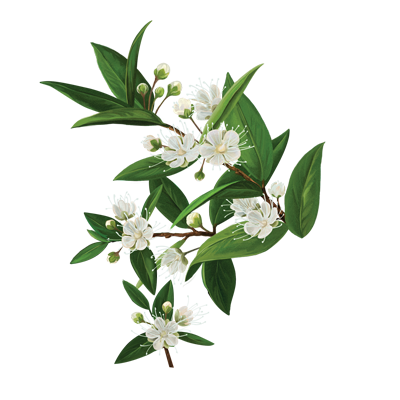 Aniseed Myrtle
Located in the rainforest of Northern New South Wales, the Aniseed Myrtle tree is adorned with delicate white scented flowers. This amazing native superfood is rich in magnesium, a mineral essential for supporting muscle, nerve and bone health.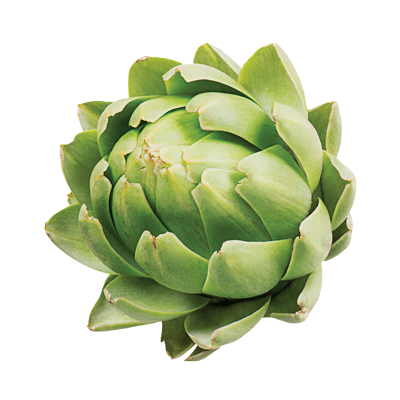 Globe Artichoke
Globe Artichoke contains; inulin a prebiotic fibre that helps nourish the good bacteria in your digestive system.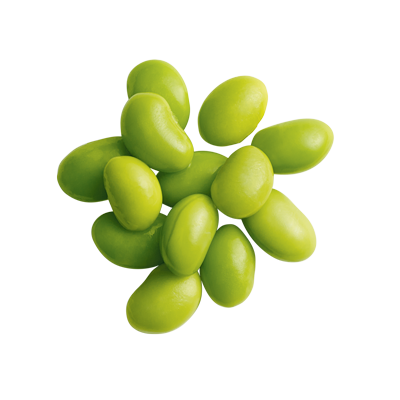 Edamame
Nature's protein pill, this super bean is packed with all 9 essential amino acids that help with muscle growth and repair.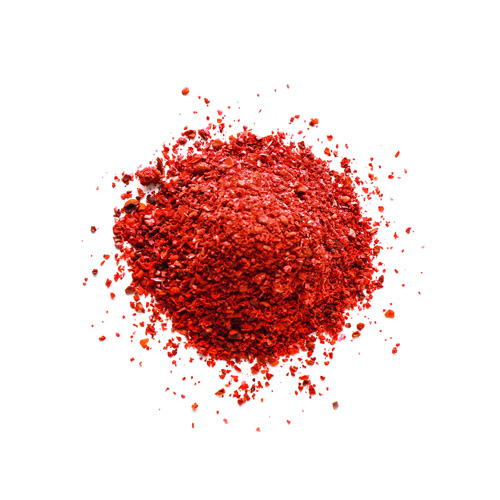 Sumac
Recognised for its medicinal properties across South Asia and the Middle East, this vibrant red spice has a tart, fruity flavour and is high in antioxidants and vitamin C.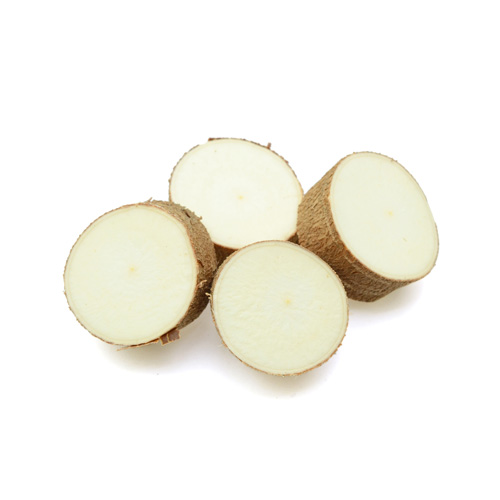 Cassava
This super root veg is high in resistant starch which helps to keep you feeling full while feeding the good bacteria in your gut to promote good digestive health.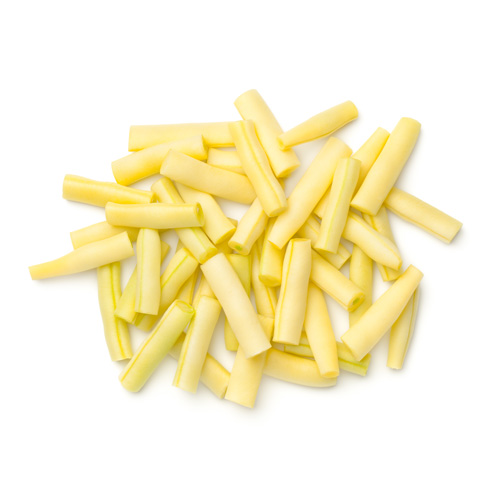 Yellow Wax Beans
An excellent source of fibre, these brightly coloured beans help to regulate blood sugar levels that help you avoid the post-meal energy dip.
Servings Per Package: 1
Serving Size: 350g
Shiraz Sauce [Water, Shiraz Wine (3%), (Egg), Tomato Paste, Onion, Carrots, Soy Sauce (Wheat), Starch, Raw Sugar, Sultanas, Yeast Extract, Celery, Garlic, Spices, Salt, Herbs, Sumac, Smoke Flavour, Aniseed Myrtle], Artichoke Mash [Water, Artichoke (5%), Potatoes, Potato Flakes, Onion, Spinach, Vegetable Oil, Salt, Cassava Flour], Cooked Marinated Beef [Beef (16%), Water, Soy Protein, Yeast Extract, Salt, Raw Sugar, Spices, Starch, Citrus Fibre, Thickener (Xanthan)], Baby Carrots (8%), Yellow Waxed Beans (6%), Edamame Beans (Soy) (1%).
ALLERGENS: This products contains Gluten (Wheat), Egg and Soy. May contain Peanuts and tree nuts due to shared equipment.