Slow Cooked Lamb Ragu Wholemeal Pappardelle
Succulent slow cooked lamb ragu served with al dente wholemeal pappardelle pasta topped with a hearty Italian ragu sauce, made with black garlic, capsicum, spinach and mediterranean black olives.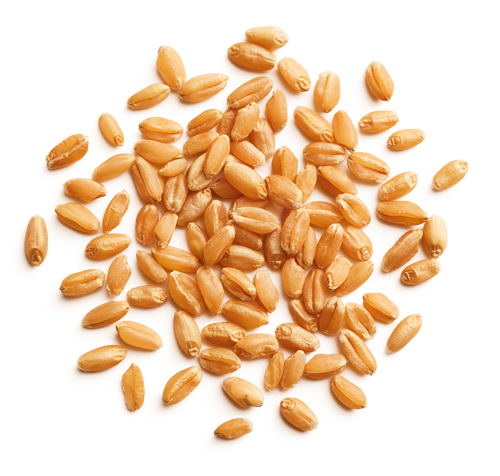 Wholegrain
Wholegrains are packed with nutrients, including protein, fibre, B vitamins, antioxidants and trace minerals - iron, zinc, copper and magnesium.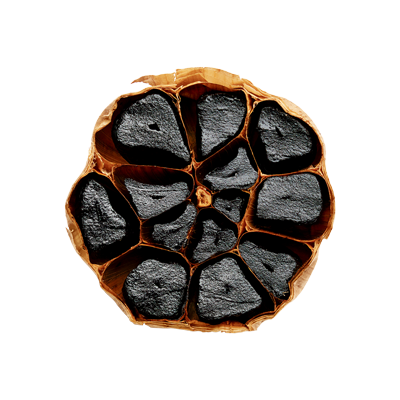 Black Garlic
Much easier to digest than its cousin, black garlic contains twice the amount of antioxidants too.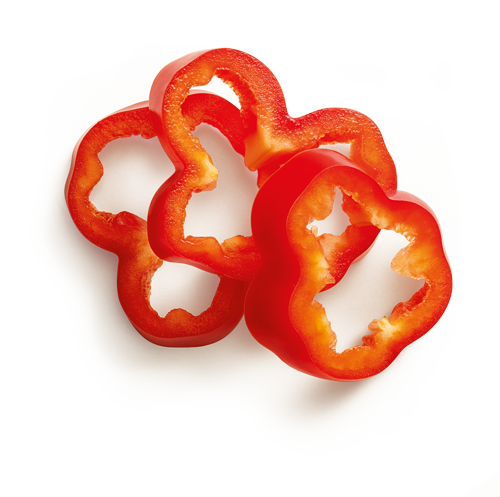 Red Capsicum
An unassuming hero in Nature's cast of characters, red capsicum is loaded with vitamin C and beta-carotene to help stop free radicals in their tracks.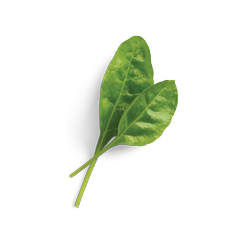 Spinach
Low in calories yet brimming in vitamins and iron, spinach is a super source of antioxidants like flavonoids and vitamins C and A; and contains polyphends that improve memory.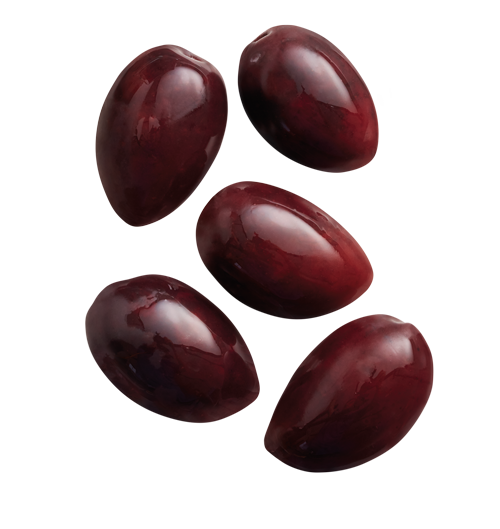 Black Olives
Not just a great source of dietary fibre, this wonderful little fruit is also packed with vitamin E. Olives help your immune system and contain polyphenols that improve memory.
Servings Per Package: 1
Serving Size: 350g
Ragu Sauce (50%) (Tomatoes (Mineral Salt (509), Food Acid (330)), Water, Red Wine, Onion, Kalamata Olives (2.6%), Tomato Paste, Thickener (1422), Vegetable Oil, Sugar, Garlic, Beef Extract, Black Garlic (0.2%), Yeast Extract (Natural Flavour), Salt, Spices, Herbs), Wholemeal Pasta (29%) (Water, Wholemeal Flour, Wheat Semolina), Slow Cooked Lamb (Lamb (10%), Water, Potato Starch, Spices, Malt Powder, Herb), Spinach (3%), Red Capsicum (3%), Parmesan Cheese.
ALLERGENS: This product contains Gluten (Wheat & Barley) and Milk. May contain Fish, Egg, Soy, Peanuts and Tree Nuts due to shared equipment . Great care has been taken to remove olive pits but some fragments may remain.