Super Fibre Vietnamese Beef & Lemongrass with Buckwheat Noodles
Tender beef slices in a delicious, Vietnamese inspired lemongrass sauce with sides of purple cabbage, bok choy, kohlrabi and carrot served with buckwheat noodles, topped with flaxseeds.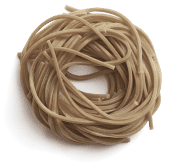 Buckwheat Noodles
Cultivated for over 1,000 years in China, this ancient grain is a good source of fibre and protein, a great combination to keep you feeling fuller for longer.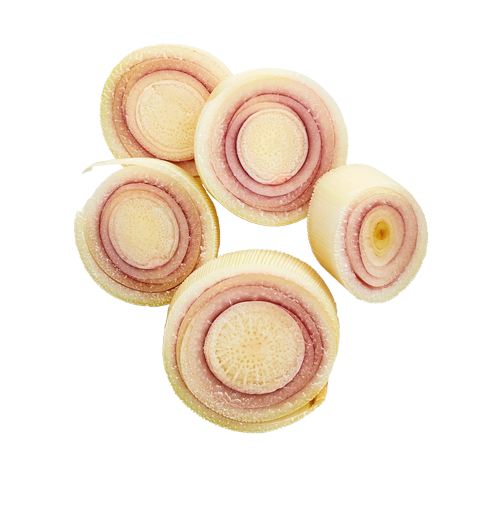 Lemongrass
An aromatic powerhouse of essential nutrient, packed with vitamins and minerals, lemongrass helps maintain cholesterol levels and is good for your nervous and immune systems.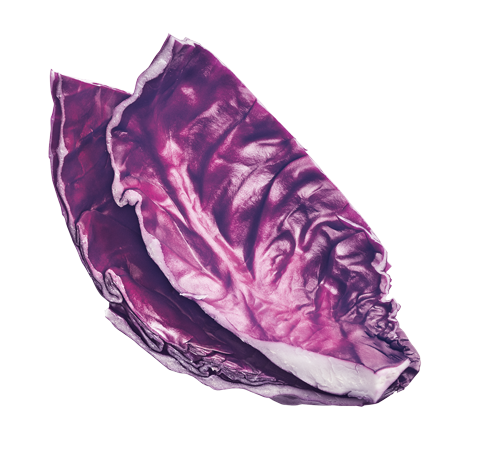 Purple Cabbage
Purple cabbage provides high amounts of much-needed positive bacteria that our digestive systems crave, providing prebiotic and probiotic action.
Kohlrabi
This fun-sized cabbage is extremely nutrient dense, brimming with vitamin A, B, C & K, and high in dietary fibre benefiting your digestive health.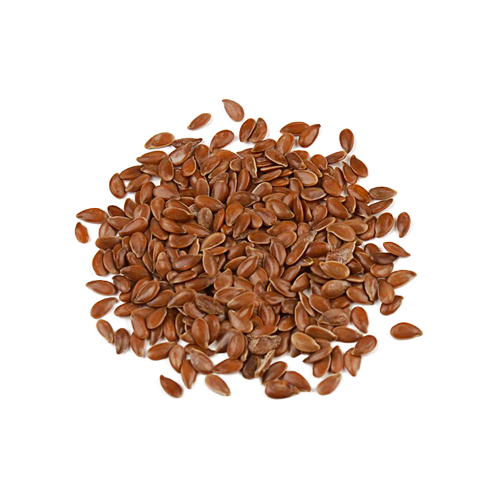 Flaxseeds
Need a fibre boost? Flaxseeds are rich in both soluble and insoluble dietary fibre. Just 1 tablespoon contains up to 12% of your daily recommended intake.
Servings Per Package: 1
Serving Size: 350g
Lemongrass Sauce (37%) (Water, Raw Sugar, Onion, Fish Sauce, Corn Starch, Vegetable Oil, Vinegar, Garlic, Spices, Lemongrass Powder, Salt, Natural Colour (Barley Malt Powder), Natural Lemongrass Flavour), Cooked Buckwheat Noodles (23%) (Buckwheat, Water), Purple Cabbage (8.5%), Bok Choy (8.5%), Carrots (7%), Kohlrabi (7%), Cooked Marinated Beef (Beef 6%), Water, Potato Starch, Soy Protein, Yeast Extract, Corn Starch, Salt, Spices, Raw Sugar), Flaxseeds (0.5%).
ALLERGENS: This product contains Fish, Gluten (Barley) and Soy. May contain Soy, Sesame, Peanuts and Tree Nuts due to shared equipment.