Chicken Cacciatore Style Plant Protein & Farro Grain Mix
Plant protein served in a delicious, Cacciatore style sauce with sumac, served with an ancient grain mix of farro & black barley, couscous, brown rice, kidney beans & chia seeds with sides of romanesco, sugar snap peas and pumpkin.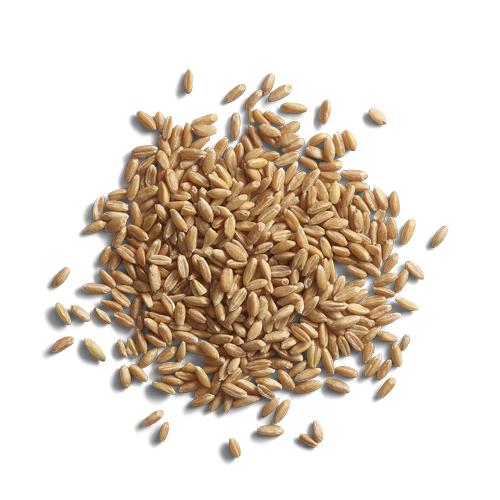 Farro
An ancient wheat grain that's incredibly nutritious, farro is an excellent source of protein, fibre and essential minerals such as zinc and magnesium as well as B Vitamins.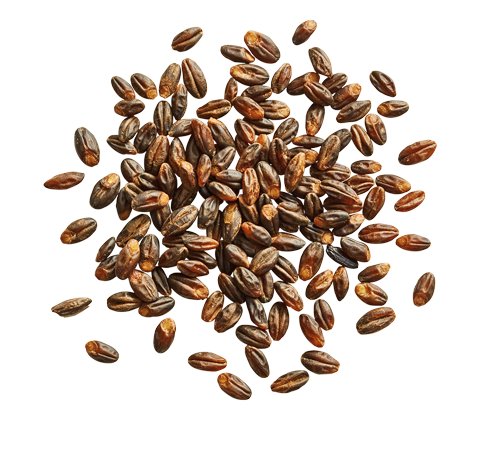 Black Barley
Enriched with beta-glucans, this super food grain is great for your heart, helps maintain low cholesterol and is good for the skin too.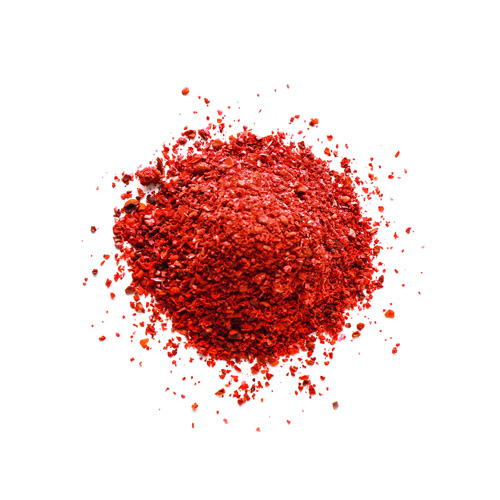 Sumac
Recognised for its medicinal properties across South Asia and the Middle East, this vibrant red spice has a tart, fruity flavour and filled with antioxidants and vitamin C.
Kidney Beans
This fibre-rich bean is packed with both soluble and insoluble fibres, making a great ally for good digestive health.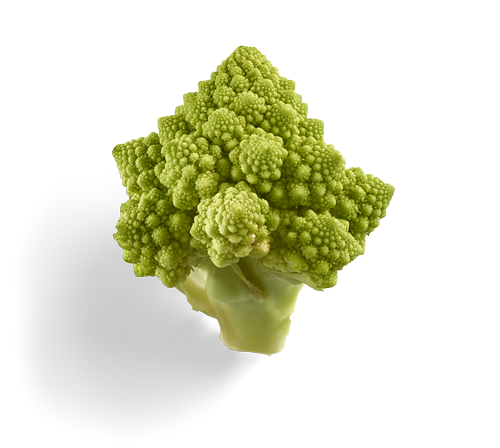 Romanesco
This exceptional edible flower has high levels of carotenoids that help to give your skin a natural glow up!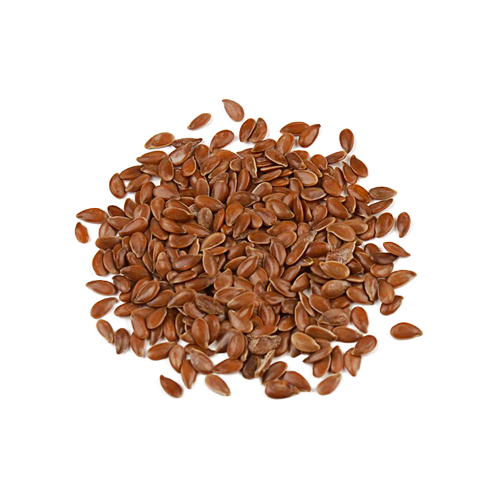 Chia Seeds
A powerful little seed abundant in omega 3 fatty acids, protein and fibre. They also help the digestive process, and can help keep cholesterol in check.
Servings Per Package: 1
Serving Size: 350g
Cacciatore Sauce (37%) [Water, Tomatoes (Tomato, Citric Acid, Firming Agent (Calcium Chloride)), Mushrooms, Tomato Paste, Red Wine, Kale, Onion, Starch, Red Capsicum, Olives, Raw Sugar, Olive Oil, Garlic, Lemon Juice Concentrate, Salt, Sumac, Yeast Extract, Spices], Ancient Grain Mix [Water, Couscous (4%) (Wheat), Brown Rice (4%), Kidney Beans, Onion, Red Capsicum, Spinach, Black Barley (0.5%), Farro (0.5%) (Wheat), Pumpkin Seeds, Chia Seeds, Yeast Extract, Celery Salt, Spices], Romanesco Broccoli (11%), Textured Plant Protein (9%) [Water, Soy Protein Isolate, Wheat Gluten, Soy Protein Concentrate, Pea Fibre, Pea Starch, Yeast Extract, Spices, Sugar, Vegetable Powders, Rice Cereal, Smoke Oil, Natural Colour (Caramel I)]. Pumpkin (9%), Sugar Snap Peas (6%).
ALLERGENS: This product contains Gluten (Wheat & Barley) and Soy. May contain Peanuts and Tree Nuts due to shared equipment.