Sweet Chilli Chicken & Lime
Succulent Sweet Chilli Chicken mixed with Green Beans, Broccoli, Capsicum, Ginger, Teff and a touch of Lime.
Delicious salad and dip recipes included on the back of pack:
(300g) - 8 Pieces - $6.00 RRP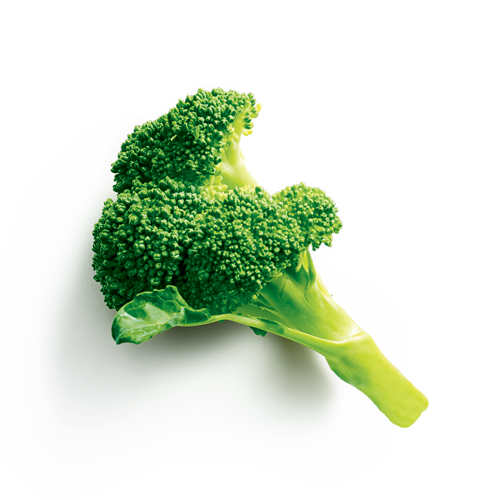 Broccoli
Feeling strung out? Then broccoli could be just the thing. High levels of vitamin K, C and A help soothe stressed bodies and aid detoxification.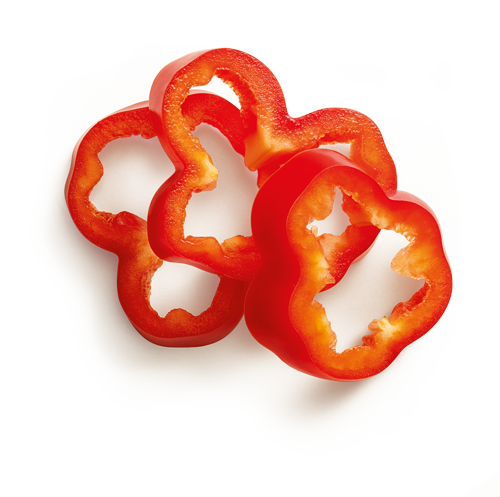 Red Capsicum
An unassuming hero in Nature's cast of characters, red capsicum is loaded with vitamin C and beta-carotene to help stop free radicals in their tracks.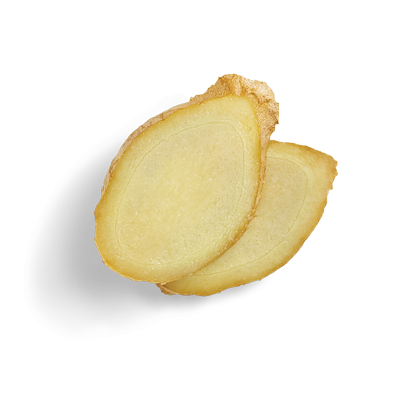 Ginger
Need a little pick me up? This incredible spice is high in gingerol, a powerful compound that is high in antioxidant and anti-inflammatory properties.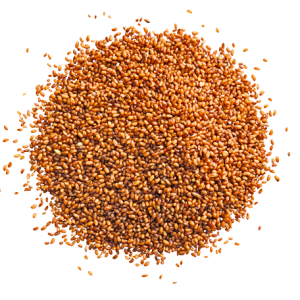 Teff
This ancient African grain is rich in fibre, high in protein, and an excellent source of magnesium. It is truly a nutritionally-complex micro-grain!
Servings Per Package: 4
Serving Size: 75g
Vegetables (Capsicum (12%), Green Beans (5%), Broccoli (4%), Onion, Spring Onion), Water, Chicken (21%), Bread Crumb (Wheat Flour, Sugar, Yeast, Vegetable Oil, Salt, Wheat Gluten), Textured Vegetable Protein (Soy), Wheat Flour, Vegetable Oil, Garlic, Rice Wine Vinegar, Ginger (1.5%), Potato Flake, Teff (1%), Soy Sauce (Wheat), Sugar, Thickeners (1422, 1442), Mineral Salt (508), Salt, Spice, Lime Juice Concentrate, Crushed Chilli, Natural Flavour.
ALLERGENS:
Contains: Wheat, Gluten & Soy.
May Be Present: Peanut, Cashew, Milk, Egg & Fish.