Vegan Spinach Gnocchi in Romesco Sauce
Spinach gnocchi cooked in a Romesco sauce with wattleseed, black garlic, chickpeas, topped with white asparagus and pepita seeds.
Wattleseed
Wattleseed has been a traditional diet staple in Australia, valued for its resilience against drought. This super all-rounder is high in protein, low GI and a good source of essential minerals such as potassium, magnesium, calcium, iron and zinc.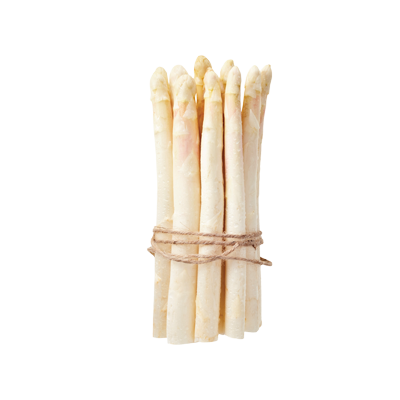 White Asparagus
This perfectly aged superfood contains twice the amount of antioxidants found in white garlic.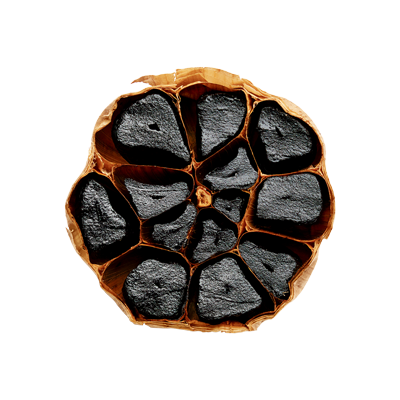 Black Garlic
Much easier to digest than its cousin, black garlic contains twice the amount of antioxidants too.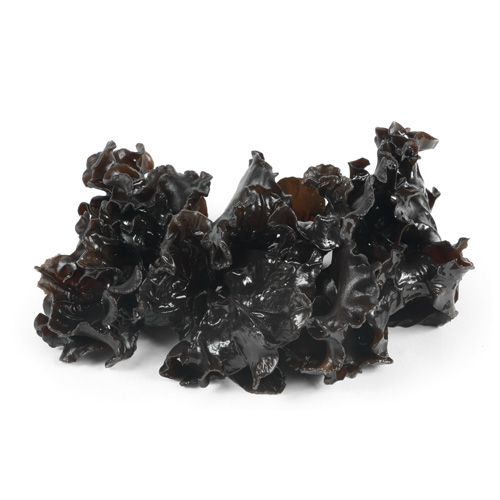 Black Mushrooms
Used traditionally in Chinese medicine, this super 'shroom is packed with antioxidants including polyphenol, a powerful micronutrient that helps to protect against free radical cell damage.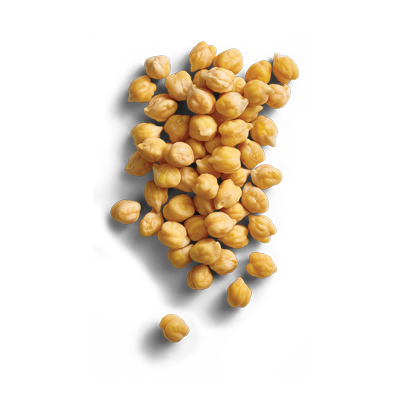 Chickpeas
Chickpeas are high in fibre and protein and with a low glycaemic index, a powerful combination that can really help keep weight under control.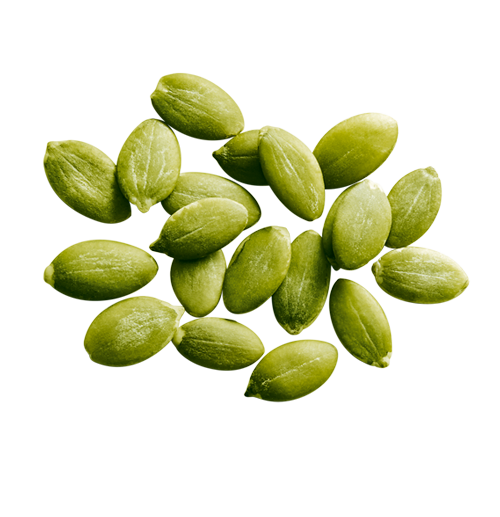 Pepita Seeds
Pepita seeds are super-rich in vitamin K and zinc, vital ingredients for healthy bones, hair and skin.
Servings Per Package: 1
Serving Size: 350g
Romesco Sauce [Water, Red Capsicum, Tomatoes (Tomato, Citirc Acid, Firming Agent (Calcium Chloride)), Chickpeas (6%) (Chickpeas, Water, Salt, Asorbic Acid), Black Mushrooms (5%), Mushrooms, Onion, Tomato Paste, Spinach, Raw Sugar, Starch, Olive Oil, Garlic, Salt, Spices, Vinegar, Yeast Extract, Lemon Juice Concentrate, Black Garlic, Celery Salt, Wattleseed, Natural Flavour], Spinach Potato Gnocchi (26%), [Water, Potato Flakes, Potato Starch, Wheat Flour, Spinach, Onion, Spinach Powder, Salt, Garlic), White Asparagus (11%), Pepita Seeds (1%).
ALLERGENS: This product contains gluten (wheat). Made on equipment that also processes peanuts, tree nuts, egg and milk.