Enjoy our five incredible ranges!
Our Super Nature snap-frozen meals are not only incredibly tasty, they're made with some of the healthiest, most natural ingredients around.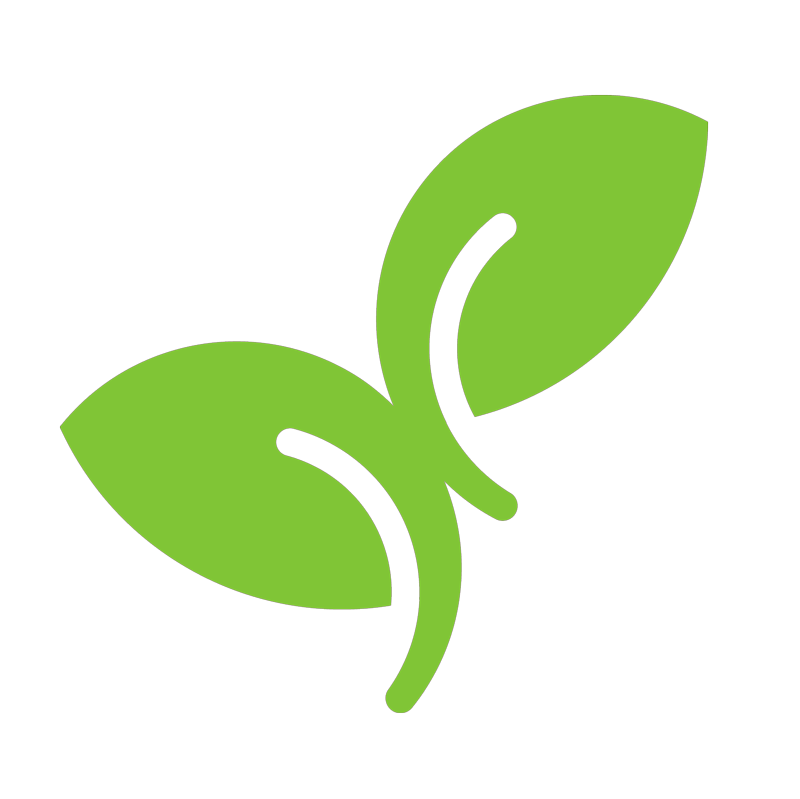 At Super Nature our mission is to bring you super healthy ingredients in a whole new way – super easy and super tasty! We're talking about incredible superfoods, nature's nutrient rich foods that are packed with antioxidants, vitamins and minerals to energise your body, fuel your brain, fight infection and help you stay healthy.
Frozen Foods.
Clearing things up.
Freezing helps to hit pause and lock in all the freshness, nutrients and flavour until you are ready to enjoy our meals.