Well, well, well what do we have here?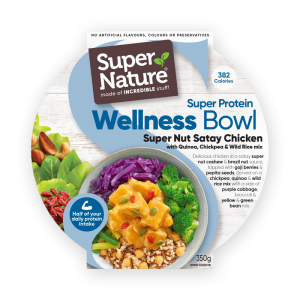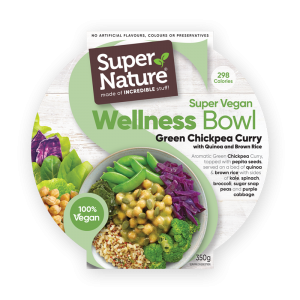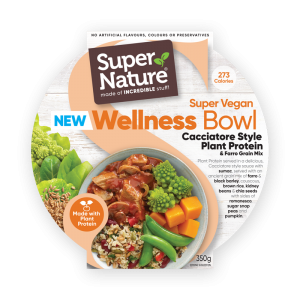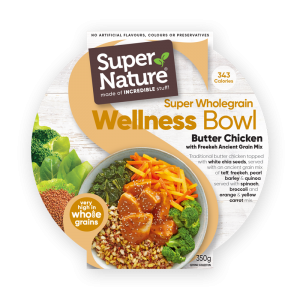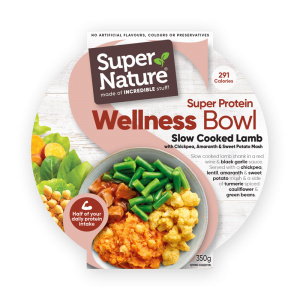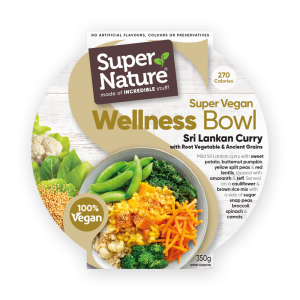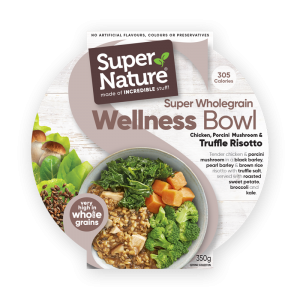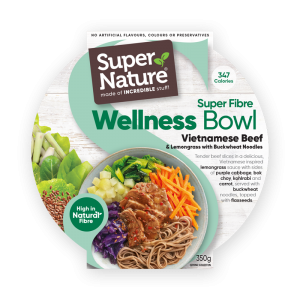 Freeze time & find your moment of wellness!​
The Super Nature Wellness range is made of incredible stuff and bursting with some of the healthiest and most natural superfood ingredients. Ready in minutes, each bowl is a crafted, delicious recipe full of power-packed grains, nutritious vegetables and loaded with mother nature's superfoods to help fuel your body and improve your wellbeing.
Wellness is only moments away.