Super Wholegrain Chicken, Porcini Mushroom & Truffle Risotto
Tender chicken & porcini mushroom with black barley, pearl barley and brown rice risotto infused with truffle oil, served with sweet potato, broccoli and kale.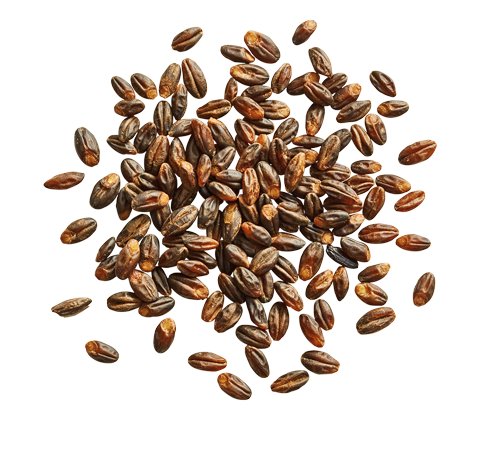 Black Barley
Enriched with beta-glucans, this super food grain is great for your heart, helps maintain low cholesterol and is good for the skin too.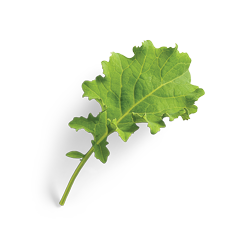 Kale
A true super superfood, kale's dense nutrients help keep hunger pains at bay, while an abundance of vitamins packs a powerful antioxidant punch.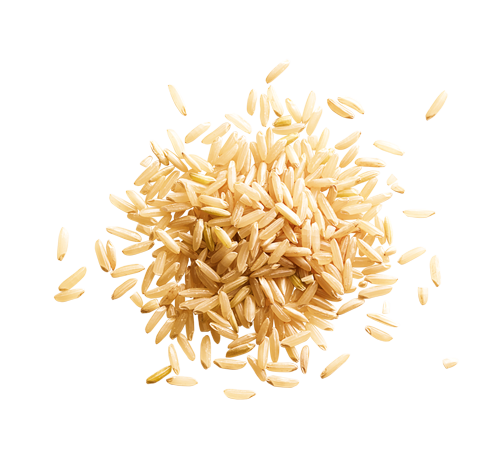 Brown Rice
Full of fibre and resistant starch which helps boost metabolism and burn fat, brown rice is a prime source of minerals and antioxidants.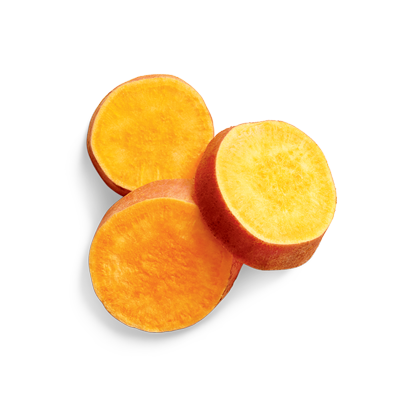 Sweet Potato
The humble sweet potato is low GI yet sky-high in fibre and beta-carotene, which is great news for your eyes and skin.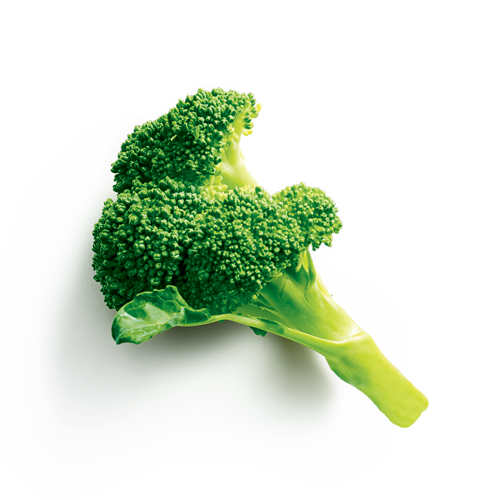 Broccoli
Feeling strung out? Then broccoli could be just the thing. High levels of vitamin K, C and A help soothe stressed bodies and aid detoxification.
Servings Per Package: 1
Serving Size: 350g
Risotto Mix (66%) [Water, Brown Rice (7%), Onion, Mushrooms, White Wine, Starch, Butter (Milk), Cheese (Milk), Pearl Barley (1%), Black Barley (0.5%), Garlic, Salt, Milk Solids, Mushroom Flakes, Porcini Mushroom, Truffle Flavoured Grapseed Oil, Vegetable Oil, Yeast Extracts (Barley), Malt Powder (Barley), Spices, Truffle Salt, Herbs], Cooked Marinated Chicken [Chicken (8%), Water, Citrus Fibre, Thickener (Xanthan), Starches, Salt, Spices, Raw Sugar], Broccoli (9%), Sweet Potato (8%), Kale (7%).
ALLERGENS: This product contains Gluten (Wheat & Barley), Milk, Egg and Fish. May contain Soy, Sesame, Peanuts and Tree Nuts due to shared equipment.