At Super Nature our mission is to bring you super healthy ingredients in a whole new way – super easy and super tasty!
We're talking about incredible superfoods, nature's nutrient-rich foods that are packed with antioxidants, vitamins and minerals to energise your body, fuel your brain, fight infection and help you stay healthy.
Our award-winning chefs have crafted each recipe with healthy ingredients that taste great and are free from artificial flavours, colours or preservatives. Made right here in Australia, our meals are cooked to perfection and immediately snap-frozen to seal in all the taste and goodness, freeing up time to pursue your incredible.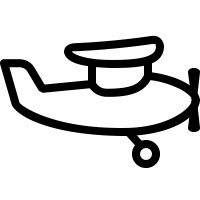 At Super Nature, our pursuit of incredible has led us to uncover some of nature's best ingredients from around the world and right here in our own backyard.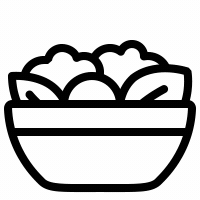 From authentic Italian Pulse Pasta to antioxidant-rich Quandong Peach from our scorching Australian desert, we are committed to finding incredible ingredients for our meals that naturally taste great and are super healthy.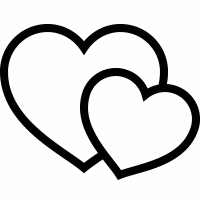 We are continuously in search for the next exceptional, nutritious ingredient to inspire our chefs' next creation. All our incredible ingredients are free from artificial flavours, colours or preservatives.

We believe the best beef, chicken and lamb is raised right here in Australia. This is why we take so much pride that all our meals are made with 100% Aussie meat.
Explore our Incredible Range
No time to cook from scratch? Now, you no longer have to choose between health and taste. Super Nature is packed with both.