Chicken Carbonara Fettuccine
Succulent chicken and wholegrain pasta served in a creamy bacon, linseed & teff carbonara sauce topped with hemp, parmesan & amaranth.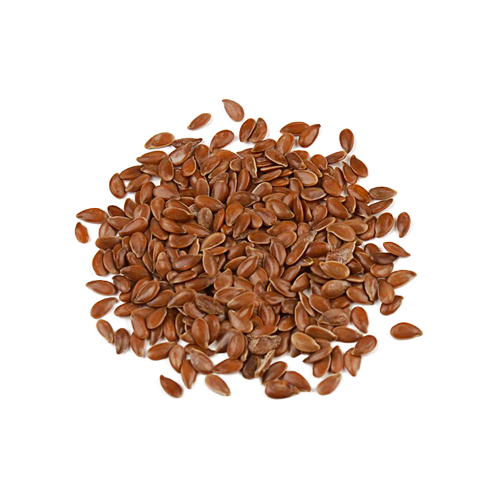 Linseeds
Linseeds contain nature's super digestion duo, soluble fibre and insoluble fibre, that help to keep your gut feeling healthy.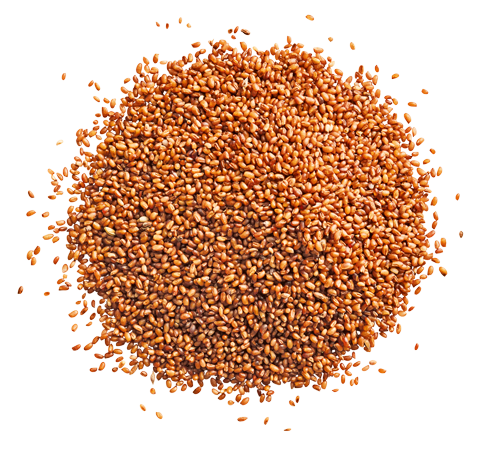 Teff
This ancient African grain is rich in fibre, high in protein, an excellent source of magnesium. It is a truly nutritionally-complex micro-grain!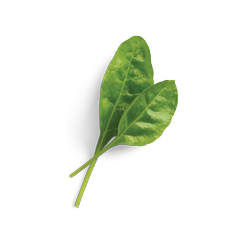 Spinach
Low in calories yet brimming in vitamins and iron, spinach is a super source of antioxidants like flavonoids and vitamins C and A.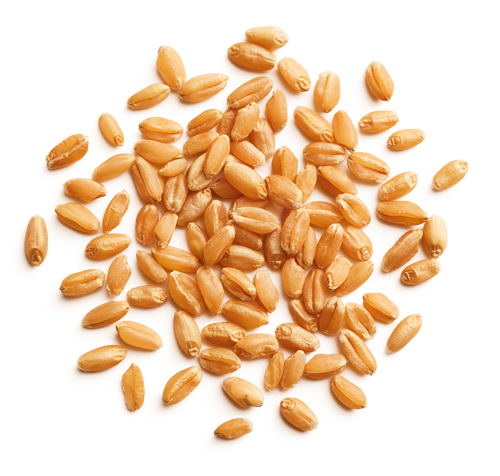 Wholegrain
Wholegrains are packed with nutrients, including protein, fibre, B vitamins, antioxidants and trace minerals - iron, zinc, copper and magnesium.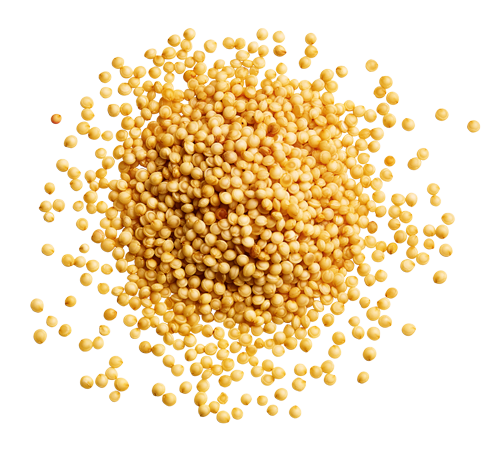 Amaranth
An ancient seed, amaranth is a complete protein pack full of key vitamins and minerals, particularly iron and calcium.
Servings Per Package: 1
Serving Size: 350g
Carbonara Sauce (57%) [Water, Onion, Milk Powder, Natural Flavours (Milk), Garlic, Parmesan Cheese (Milk), Thickener (1422), Yeast Extract, Emulsifier (473), Onion Powder, Spice, Salt], Wholemeal Fettuccine (23%) [Water, Wholemeal Fettuccine (Durum Wheat, Whole Wheat), Vegetable Oil], Cooked Marinated Chicken (12%) [Chicken, Water, Salt, Stabiliser (407), Citrus Fibre, Natural Flavour (Wheat, Milk), Sugar, Mineral Salts (451, 450)], Spinach (3%), Bacon Topping (2%) [Nitrite Free Bacon, Rice Flour, Spice], Superfood Topping [Parmesan Cheese (Milk), Teff, Linseed, Amaranth, Rice Flour, Yeast Flakes, Natural Flavour (Milk), Hemp Seeds]
ALLERGENS:
Contains: Wheat, Gluten & Milk.
May Be Present: Peanut, Cashew, Sesame & Egg.