Made with Adzuki Beans & Black Beans
Chicken cooked in Chinese black bean sauce with edamame beans, broccoli & carrots, topped with chia seeds. Served with a mix of adzuki beans, black & brown rice.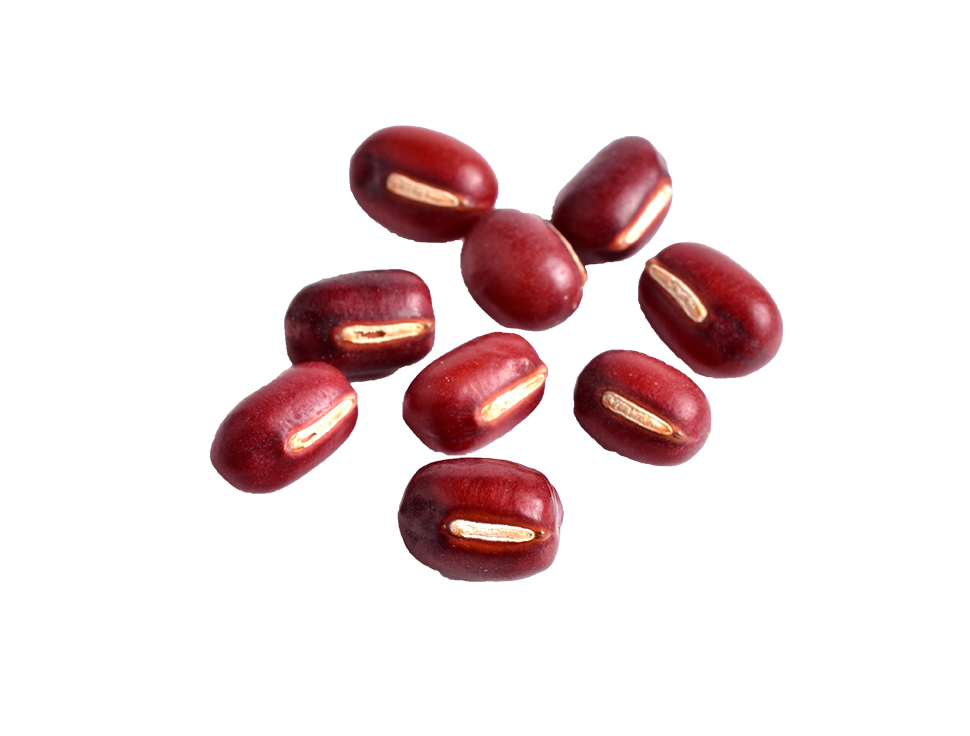 Adzuki Beans
One of nature's best source of antioxidants, adzuki beans contain up to 29 seperate antioxidant compounds. Packed full of bioflavonoids, this incredible pulse helps to provide antioxidant AND anti-inflammatory benefits as well!
Black Beans
Eat your gut healthy with black beans! This powerful pulse is a good source of prebiotics, the food source for probiotics, helping to maintain a healthy, balanced gut.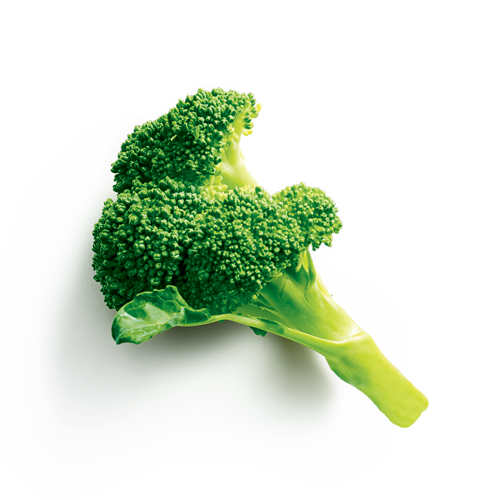 Broccoli
Feeling strung out? Then broccoli could be just the thing. High levels of vitamin K, C and A help soothe stressed bodies and aid detoxification.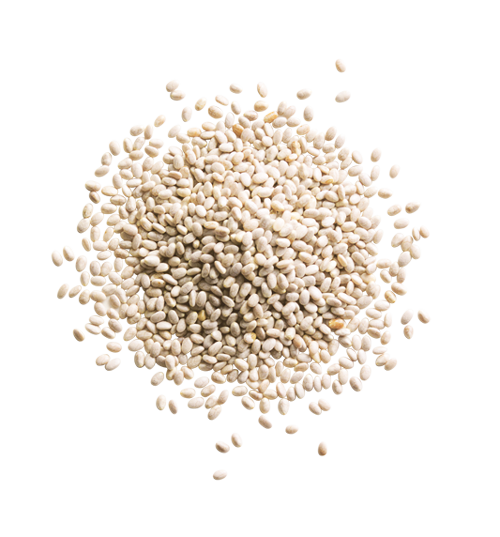 White Chia Seeds
Chia seeds are a super source of brain-boosting omega 3 fatty acids, calcium, manganese and high-quality gluten-free protein.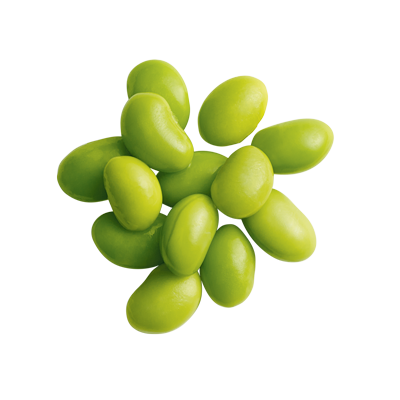 Edamame Beans
These soft, soy beans are nature's protein pills, packed with all 9 essential amino acids along with B-complex vitamins, calcium & potassium.




Servings Per Package: 1
Serving Size: 300g
Rice & Black Bean Mix [Water, Brown Rice (12%), Black Rice (7%), Adzuki Beans (3%)], Black Bean Sauce (31%) [Water, Black Beans (2%), Sugar, Thickener (1422), Soy Sauce (Wheat), Garlic, Ginger, Vegetable Oil, Sherry (Milk), Sesame Oil, Spices, Vinegar, Salt, Yeast Extract), Cooked Marinated Chicken (Chicken 8%), Water, Salt, Vegetable Gum (407a), Spices, Mineral Salts (451, 450), Sugar], Carrot (8%), Broccoli (8%), Edamame Beans (1.5%), (Soy), White Chia Seeds (0.2%).
ALLERGENS: This product contains Gluten (Wheat), Soy, Sesame and Milk. May contain Peanuts and Tree Nuts due to shared equipment.