Homestyle Sweet Potato Cottage Pie
Tender lean beef mince mixed with black garlic, carrots, peas, red lentils, kale and amaranth topped with sweet potato mash sprinkled with breadcrumbs, parsley and cheese.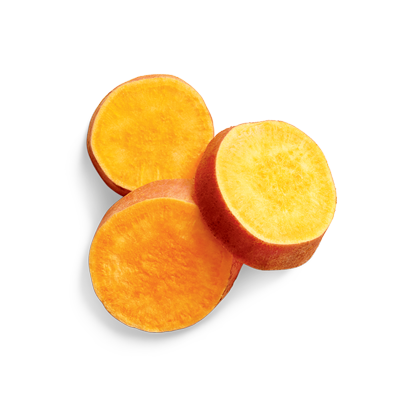 Sweet Potato
The humble sweet potato is low GI yet sky-high in fibre and beta-carotene, which is great news for your eyes and skin.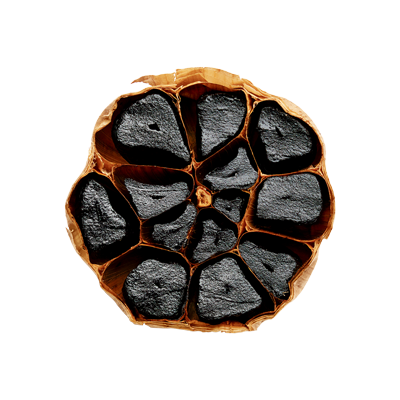 Black Garlic
Much easier to digest than its cousin, black garlic contains twice the amount of antioxidants too.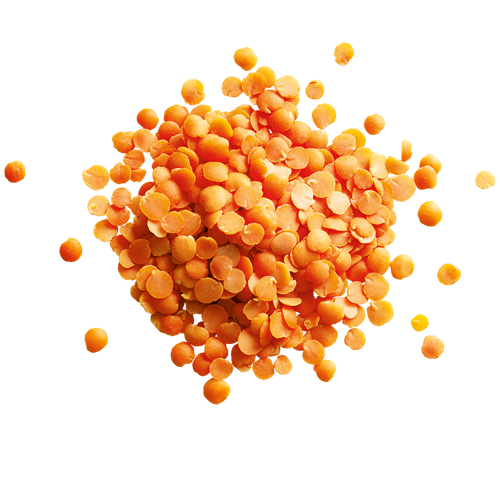 Red Lentils
Forget steak, lentils have all the protein and iron of red meat but without the fat and cholesterol. They're also overflowing with folate and magnesium for a healthy heart.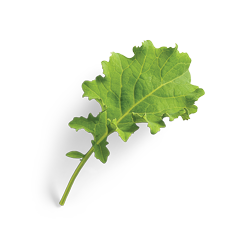 Kale
A true super food, kale's dense nutrients help keep hunger pangs at bay, while an abundance of vitamins pack a powerful antioxidant punch.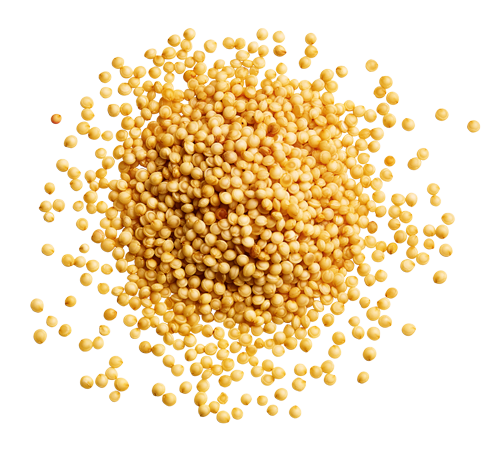 Amaranth
An ancient seed, amaranth is a complete protein pack full of key vitamins and minerals, particularly iron and calcium.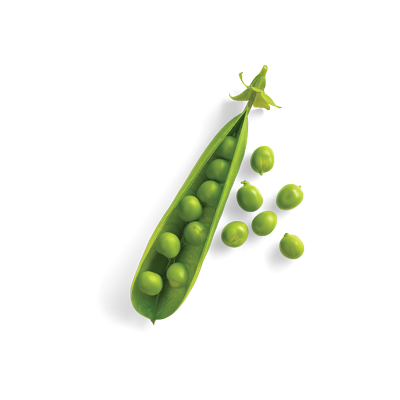 Peas
Loaded with antioxidants and anti-inflammatory nutrients, peas are a small but perfectly formed superfood.
Servings Per Package: 1
Serving Size: 350g
Beef Sauce (Water, Beef Mince (16%), Vegetables (8%) (Kale, Peas, Carrot), Tomatoes, Thickener (1422), Lentils (1%), Amaranth (1%), Brown Sugar, Black Garlic (0.5%), Worcestershire Sauce, Olive Oil, Dijon Mustard, Yeast Extract, Vinegar, Salt, Herbs, Spices), Sweet Potato Mash (Sweet Potato (13%), Water, Potato Flake, Olive Oil, Salt, Spices, Colour (Paprika Oleoresins)), Topping (3%) (Cheese, Herbs, Breadcrumbs).
ALLERGENS: This product contains Gluten (Wheat) and Milk. May contain Peanuts and Tree Nuts due to shared equipment.