Japanese Style Katsu Chicken
Japanese Style Katsu Chicken topped with a honey, fennel & ginger sauce served with wakame sushi brown rice, baby carrots & edamame beans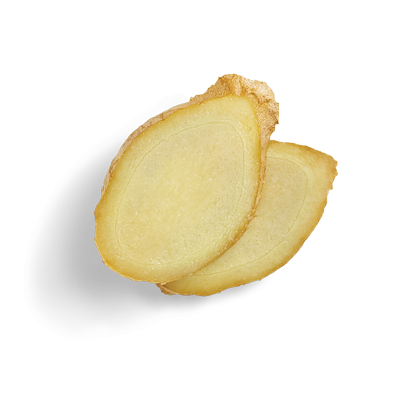 Ginger
Need a little pick me up? This incredible spice is high in gingerol, a powerful compound that is high in antioxidant and anti-inflammatory properties.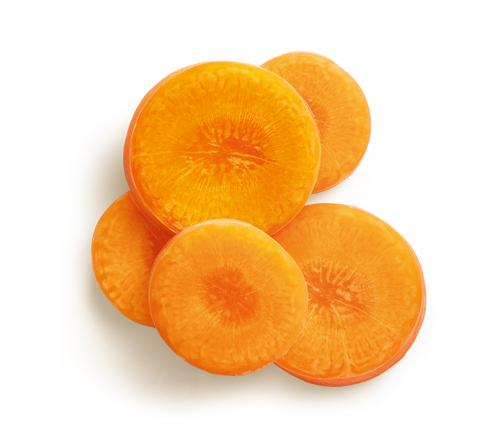 Carrots
No, it's not a myth-carrots do improve your vision. Their beta-carotene improves night vision and protects against cataracts. It's also a powerful antioxidant that slows down the ageing process.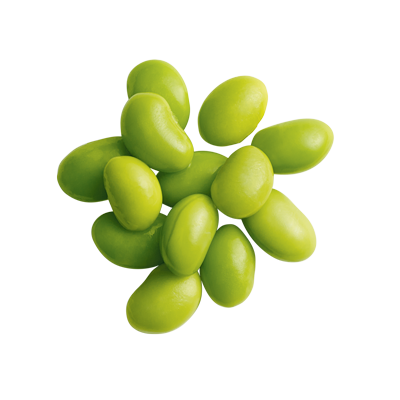 Edamame Beans
These young, soft soy beans are nature's protein pills, packed with all 9 essential amino acids along with b-complex vitamins, calcium and potassium.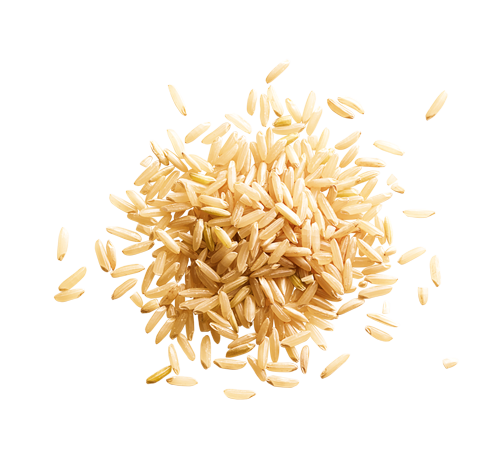 Brown Rice
Full of fibre and resistant starch which helps boost metabolism and burn fat, brown rice is a prime source of minerals and antioxidants.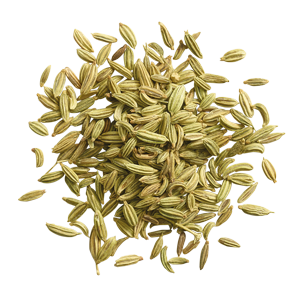 Fennel Seeds
High in fibre, fennel seeds are known to be anti-inflammatory and also nutrients-packed with magnesium, calcium and potassium keeping your heart healthy.
Servings Per Package: 1
Serving Size: 350g
Rice Mix (29%) [Water, Cauliflower Rice, Brown Rice, Sushi Rice, Dried Seaweed], Katsu Sauce (26%) [Water, Soy Sauce (Wheat, Soy), Onion, Modified Starch (1422), Honey, Carrot, Potato, Tomato Paste, Spices, Coconut Milk Powder (Milk), Garlic, Sesame Oil, Salt, Raw Sugar, Natural Chicken Flavour, Herb], Chicken Katsu (20%) [Chicken, Water, Bread Crumb (Wheat), Flour (Wheat), Vegetable Oil, Wheat Fibre, Chicken Natural Flavour, Thickener (1442), Maltodextrin], Baby Carrot (13%), Edamame Beans (7%), Cabbage (6%)
ALLERGENS:
Contains: Wheat, Gluten, Soy, Milk & Sesame.
May Be Present: Peanut, Cashew, Fish & Egg.