Slow cooked polenta topped with a Mediterranean style sauce of sun dried tomatoes, mushrooms, black olives and cannellini beans. Served with broccoli, red capsicum, spinach and topped with a sprinkle of cheese.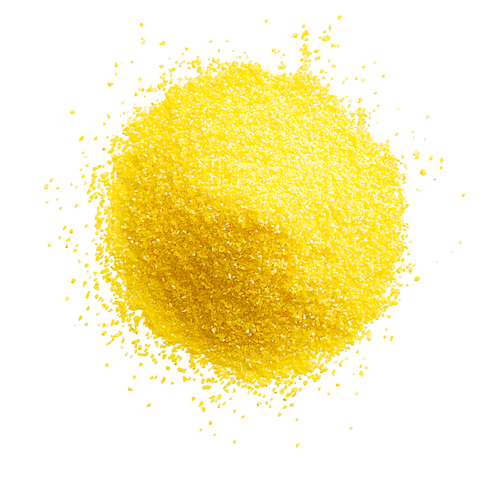 Polenta
Polenta's slow-release carbohydrates keep you energised for longer. It's also a great source of vitamin A and zinc to give your skin a healthy glow.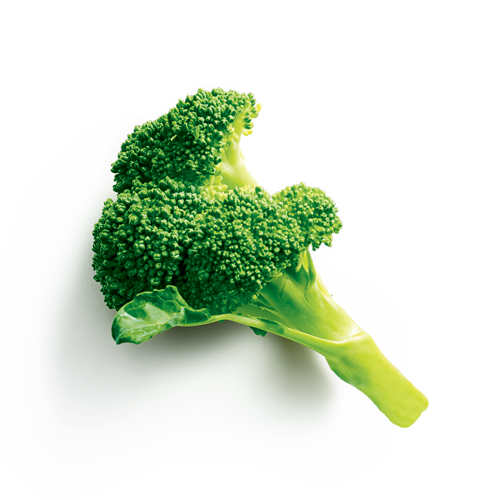 Broccoli
Feeling strung out? Then broccoli could be just the thing. High levels of vitamin K, C and A help soothe stressed bodies and aid detoxification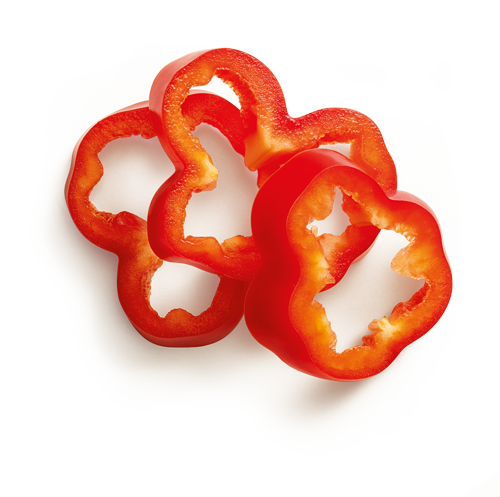 Red Capsicum
An unassuming hero in Nature's cast of characters, red capsicum is loaded with vitamin C and beta-carotene to help stop free radicals in their tracks.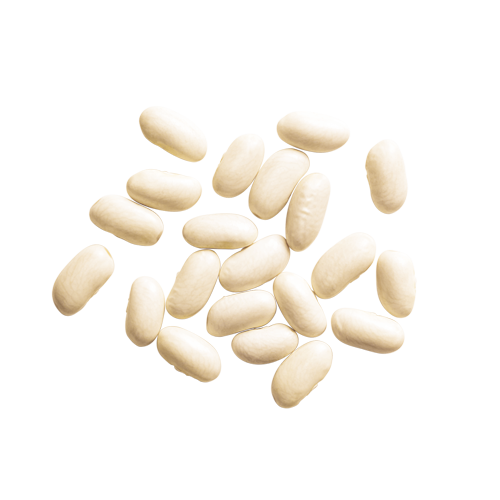 Cannellini Beans
These tasty little beans are low in fat, high in fibre and brimming with magnesium, iron and folate. Like all complex carbs, they're also a great source of energy.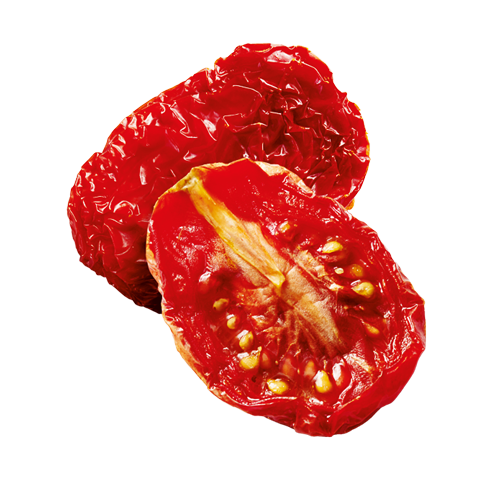 Sun-dried Tomatoes
Sun-dried Tomatoes are sky-high in a bright red carotene pigment called lycopene, a powerful antioxidant that helps fight free radicals.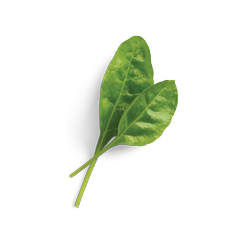 Spinach
Low in calories yet brimming in vitamins and iron, spinach is a super source of antioxidants like flavonoids and vitamins C and A; and contains polyphends that improve memory.
Servings Per Package: 1
Serving Size: 350g
Cooked Polenta [Water, Maize Polenta (6%), Cheese, Canola Oil, Cheese Flavour, Yeast Extract, Salt], Mediterranean Sauce [Water, Tomato Paste, Onion, Mushroom (2%), Black Olives (2%), White Wine, Sundried Tomatoes (1%), Thickener (1422), Sugar, Canola Oil, Garlic (Food Acid 330)), Salt, Herbs, Maltodextrin, Spices, Yeast Extract], Vegetable Mix [Spinach (8%), Red Capsicum (8%) Broccoli (7%)], Cooked Cannellini Beans [Water, Cannellini Beans (3%)], Cheese Topping [Cheddar Cheese (6%), Parmesan Cheese].
ALLERGENS: This product contains Milk. May contain Peanuts and Tree Nuts due to shared equipment.