Pasta with Beef & Chia Meatballs
Pasta Made From Red Lentils
Red lentil pasta served with succulent beef & chia seed meatballs in a hearty Italian-style tomato sauce with kale, red capsicum, spinach & topped with cheese.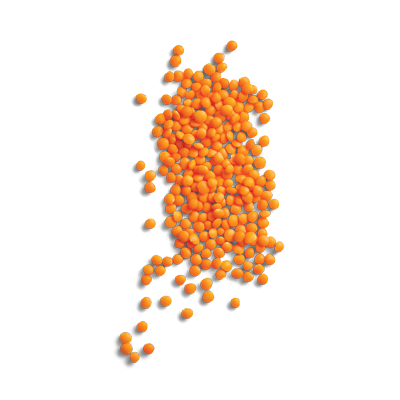 Red Lentils
Forget steak, these lentils are a powerful pulse that have all the protein and iron of red meat but without the fat and cholesterol. They're also overflowing with folate and magnesium for a healthy heart.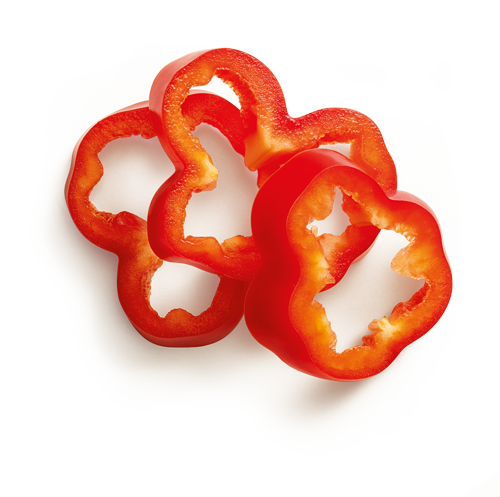 Red Capsicum
An unassuming hero in nature's cast of characters, red capsium is loaded with vitamin C and beta-carotene to help stop free radicals in their tracks.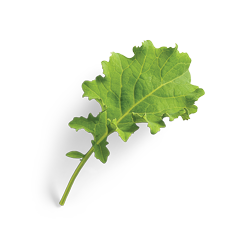 Kale
A true super superfood, kale's dense nutrients help keep hunger pains at bay, while an abundance of vitamins packs a powerful antioxidant punch.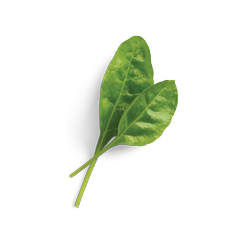 Spinach
Low in calories yet brimming in vitamins and iron, spinach is a super source of antioxidants like flavonoids and vitamins C and A; and contains polyphends that improve memory.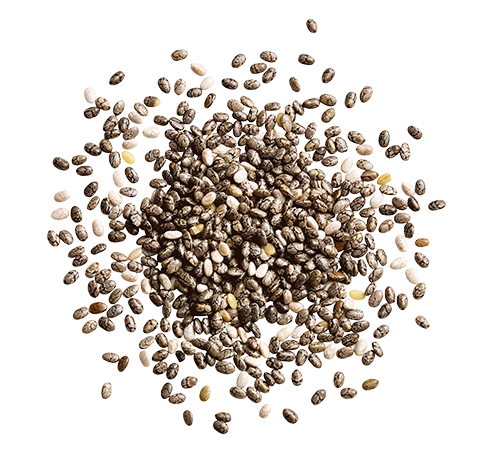 Chia Seeds
A powerful little seed abundant in omega 3 fatty acids, protein and fibre. Chia seeds also help the digestive process, and can help keep cholesterol in check.
Servings Per Package: 1 Servings Size: 300g
Tomato Sauce (52%) [Water, Tomato Paste, Onion, White Wine,, Starch, Vegetable Oil, Raw Sugar, Garlic, Salt, Yeast Extract (Natural Flavour), Spices, Herbs]., Cooked Red Lentil Pasta (22%) [Red Lentil Flour, Water], Beef Meatballs [Beef (7%), Water, Wheat Flour, Soya Textured Vegetable Protein, Breadcrumbs (Wheat), Black Chia Seeds (0.2%), Garlic, Yeast Extract (Natural Flavour), Starch, Salt, Vegetable Oil, Spices, Herbs, Mineral Salt (451)], Red Capsicum (7%), Spinach (5%), Kale (2.5%), Parmesan Cheese (Milk).
ALLERGENS: This product contains Gluten (Wheat), Soy and Milk. May contain Peanuts and Tree Nuts due to shared equipment.