Split Pea and Lentil Dhal
Split peas, red lentils and chickpeas in a spiced tomato sauce with sweet potatoes and spinach drizzled with mint yoghurt and barberries. With a wholemeal chapatti.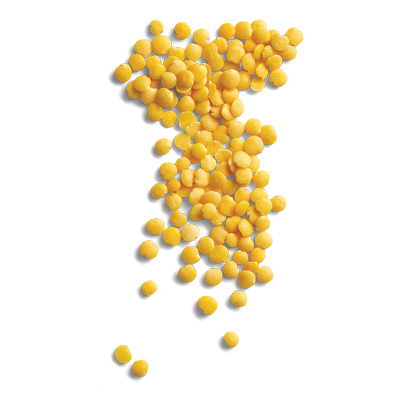 Split Yellow Peas
Packed with protein and with more dietary fibre than any other major food group, pulses are a superb source of energising complex carbohydrates.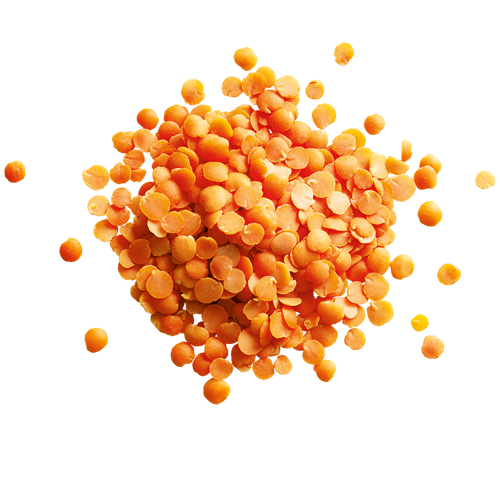 Red Lentils
Forget steak, lentils have all the protein and iron of red meat but without the fat and cholesterol. They're also overflowing with folate and magnesium for a healthy heart.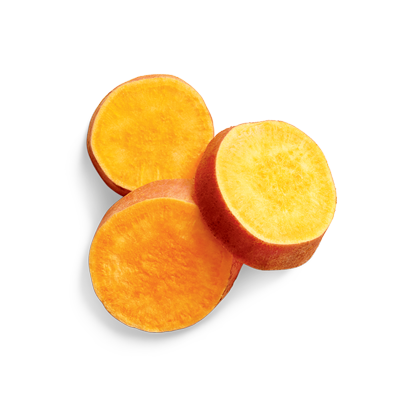 Sweet Potato
The humble sweet potato is low GI yet sky-high in fibre and beta-carotene, which is great news for your eyes and skin.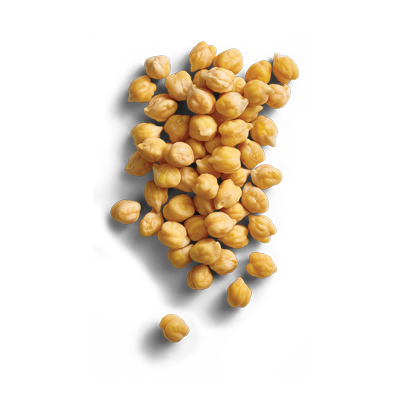 Chickpeas
Chickpeas are high in fibre and protein and with a low glycaemic index, a powerful combination that can really help keep weight under control.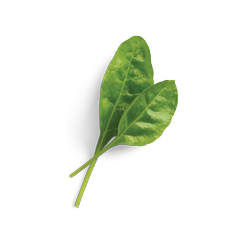 Spinach
Low in calories yet brimming in vitamins and iron, spinach is a super source of antioxidants like flavonoids and vitamins C and A; and contains polyphends that improve memory.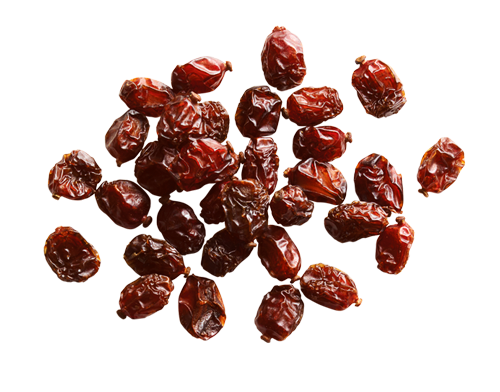 Barberries
Famous as an ancient folk remedy for digestion disorders and infection, barberries are also crammed with vitamin C.
Servings Per Package: 1
Serving Size: 350g
Dhal Sauce [Water, Tomatoes (17%) (Tomatoes, Food Acid (330)), Yellow Split Peas (7%), Red Lentils (7%), Chick Peas (4%), Onion, Sweet Potato (3%), Spinach (3%), Spices, Vegetable Oil, Vegetable Flavour (Flavour Enhancers (627, 631), Colour (150a)), Thickener (1422), Garlic, Salt, Sugar, Ginger, Herbs], Wholemeal Chapatti (20%) [Wholemeal Wheat Flour (7%) (Thiamine, Folic Acid), Wheat Flour (Thiamine, Folic Acid), Water, Vegetable Oil (Antioxidant (320)), Sugar, Baking Powder (Mineral Salts (500, 450, 341)), Acidity Regulator (297), Mineral Salt (500), Iodised Salt, Yeast], Mint Dressing [Fat Free Yoghurt (6%) (Non Fat Milk Solids, Cultures), Mint (0.03%)], Barberries (1%).
ALLERGENS: This product contains Egg, Fish, Gluten (Wheat & Barley), Milk, Soy, Peanut and Sulphites. May contain Tree Nuts due to shared equipment.