Wholemeal Beef & Pumpkin Lasagne
Made with Black Lentils
Layers of wholemeal pasta with lean beef, black lentils, red capsicum, carrot, spinach and kale, pumpkin mornay sauce, topped with puffed quinoa, cheese and parsley.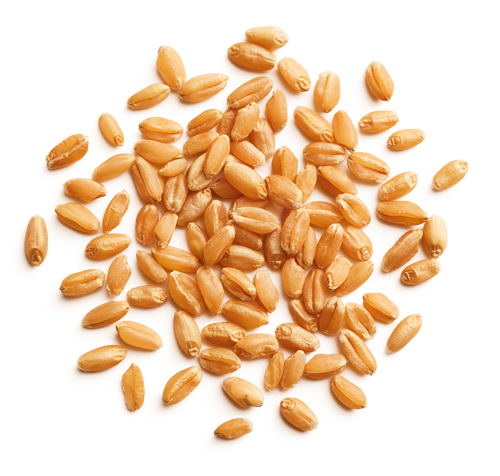 Whole Grains
Whole grains are packed with nutrients, including protein, fibre, vitamin B, antioxidants and trace minerals - iron, zinc, copper and magnesium.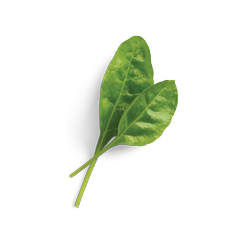 Spinach
Low in calories yet brimming in vitamins and iron, spinach is a super source of antioxidants like flavonoids and vitamins C and A; and contains polyphends that improve memory.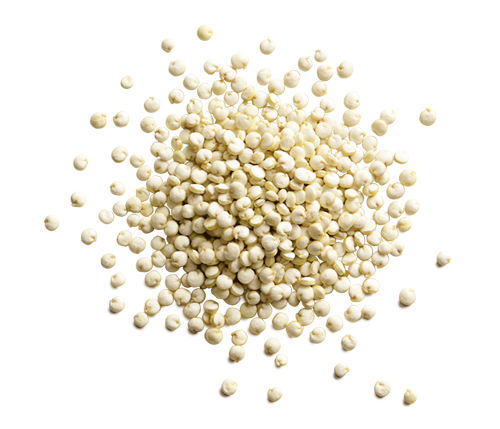 Quinoa
One of the most protein-rich foods on Earth, quinoa is also loaded with fibre, iron, vitamins and minerals to keep you feeling fuller for longer.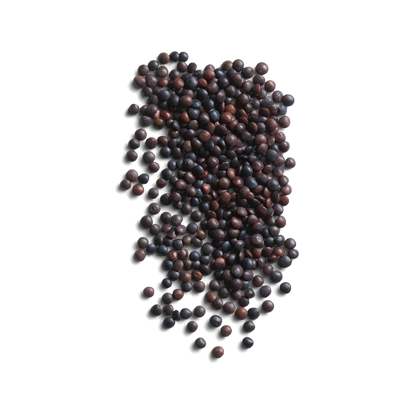 Black Lentils
This powerful little pulse is packed full of nutrients like protein, fibre, iron, potassium and anthocyanin, an incredible antioxidant usually found in purple and blue foods.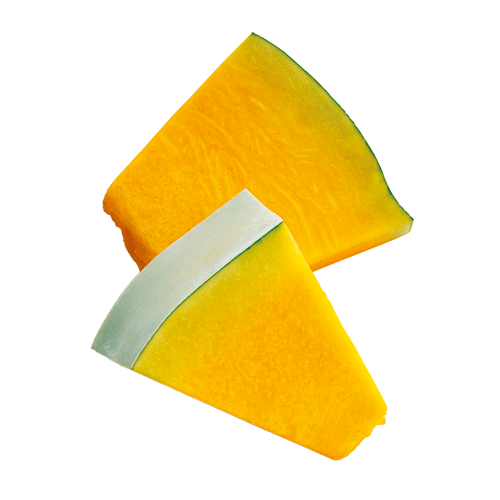 Pumpkin
High in fibre and low in calories, the humble pumpkin is stuffed with immune system-boosting beta-carotene that helps keep your eyes bright and healthy.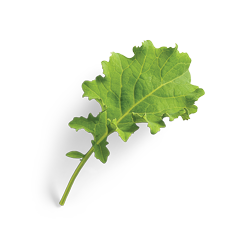 Kale
A true super superfood, kale's dense nutrients help keep hunger pains at bay, while an abundance of vitamins packs a powerful antioxidant punch.
Servings Per Package: 1
Serving Size: 300g
Beef Sauce (Water, Beef (7%), Tomato Paste, Onion, Tomatoes (Tomatoes, Tomato Juice, Citric Acid), Cooked Black Lentils (5%) (Water, Black Lentils), Red Capsicum, Kale (3%), Spinach (3%), Carrot, Garlic, Vegetable Oil, Starch, Raw Sugar, Natural Flavour, Salt, Spices, Yeast Extract, Herbs, Citric Acid), Pumpkin Mornay Sauce (33%) (Water, Starch, Sour Cream (Milk), Pumpkin Powder, Milk Powder, Raw Sugar, Low Sodium Salt, Yeast Extract, Spices, Natural Cheese Flavour (Milk)), Wholemeal Lasagne (15%) [Wholemeal Flour (Wheat), Durum Semolina (Wheat), Water], Cheese (Milk), Puffed Quinoa, Parsley.
ALLERGENS: This product contains Milk and Gluten (Wheat). May Contain Soy, Peanuts and Tree Nuts due to shared equipment.