Wholemeal Sicilian Tuna Bake
Made with Cannellini Beans
Wholemeal pasta with tuna, cannellini beans, kale and spinach in a Sicilian inspired sauce with sundried tomatoes, red capsicum, black olives, capers, lemon and a hint of chilli topped with cheese and parsley.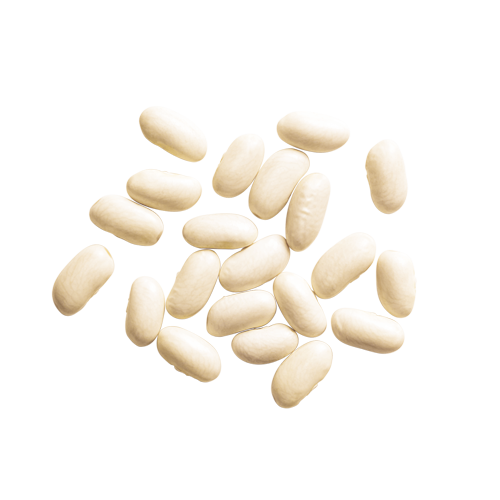 Cannellini Beans
One of the least glycemic beans, this terrific pulse is super low GI, providing a steady release of energy to make you feel fuller for longer and help beat those cravings for sugary foods.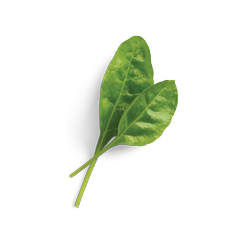 Spinach
Low in calories yet brimming in vitamins and iron, spinach is a super source of antioxidants like flavonoids and vitamins C and A; and contains polyphends that improve memory.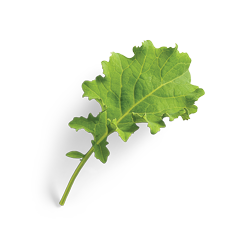 Kale
A true super superfood, kale's dense nutrients help keep hunger pains at bay, while an abundance of vitamins pack a powerful antioxidant punch.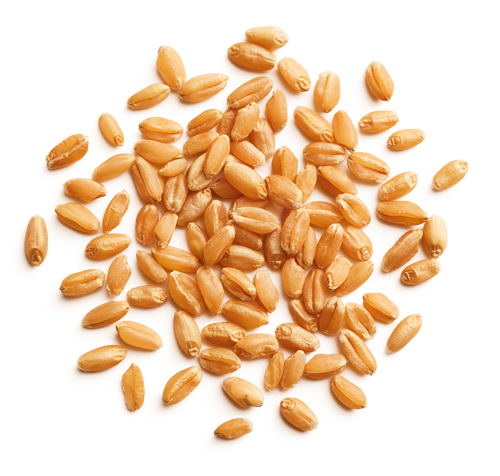 Whole Grains
Whole grains are packed with nutrients, including protein, fibre, vitamin B, antioxidants and trace minerals - iron, zinc, copper and magnesium.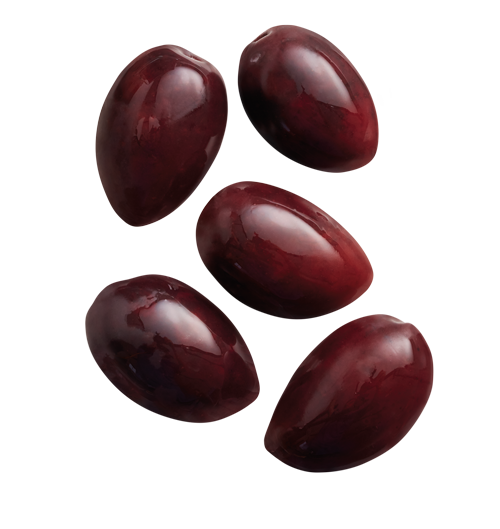 Black Olives
Not just a great source of dietary fibre, this wonderful little fruit is also packed with Vitamin E. Olives help your immune system and contain polyphends that improve memory.
Servings Per Package: 1
Serving Size: 300g
Sicilian Sauce (65%) (Water, Tomatoes (Tomatoes, Tomato Juice, Citric Acid), Tomato Paste, Red Capsicum (6%), Onion, Sundried Tomatoes (2%), Raw Sugar, Kale (1%), Black Olives (1%), Spinach (1%), Vegetable Oil, Corn Starch, Capers (1%), Garlic, Salt, Lemon Juice, Herbs, Spices), Wholemeal Pasta (18%) (Water, Durum Wheat, Whole Wheat Concentrate), Tuna (9%) (Fish), Cooked Cannellini Beans (6%) (Water, Cannellini Beans), Cheese and Parsley Topping (Parmesan Cheese (0.5%) (Milk), Cheddar Cheese (0.5%) (Milk), Parsley).
ALLERGENS: This product contains Milk, Gluten (Wheat) and Fish. May Contain Soy, Peanuts and Tree Nuts due to shared equipment.